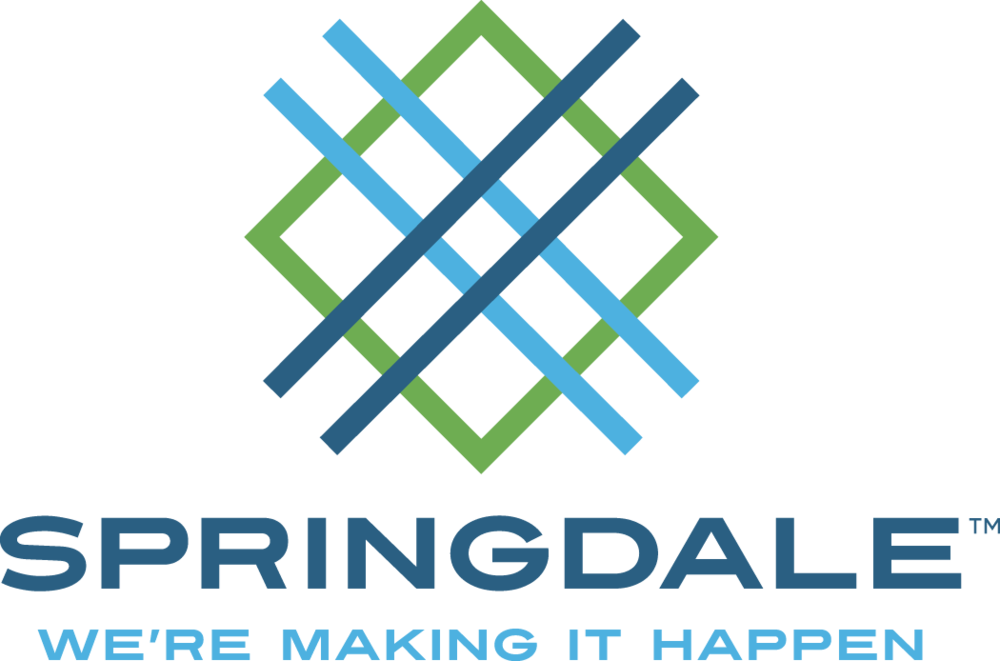 August 28, 2023 FOR IMMEDIATE RELEASE Public Input Sessions for the City of Springdale's 2024 Budget SPRINGDALE, Ark – The City of Springdale w...
Join us for free storytimes every week at the library! All of our storytimes (except Baby Bouncers and Toddler Time) end with a craft! Baby Bouncers: Wed. | 9:30am. 0-2 years. ...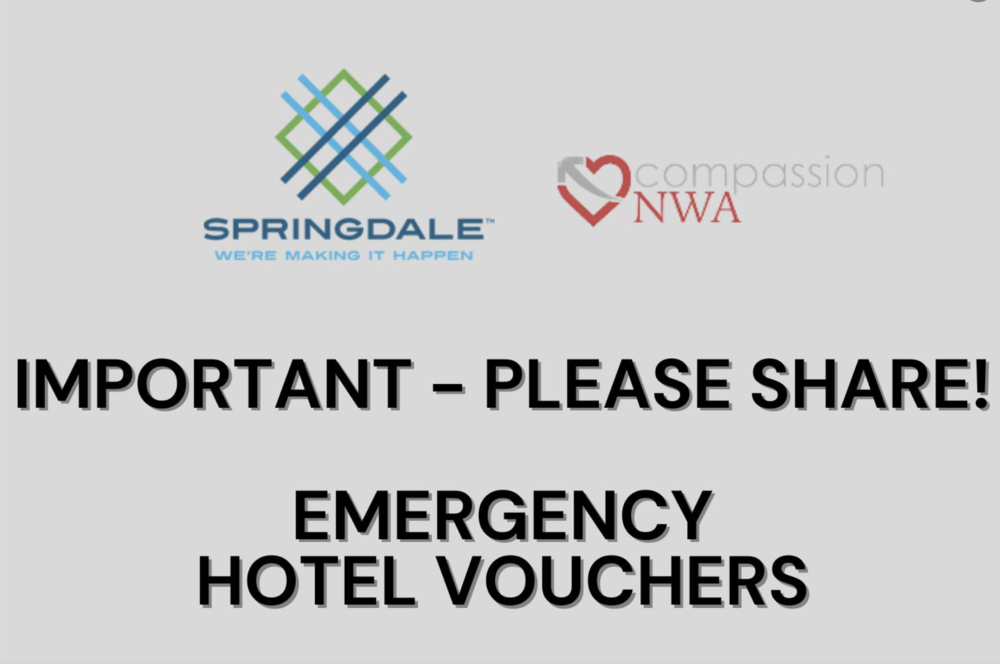 IMPORTANT- PLEASE SHARE! *PLEASE NOTE- The Compassion Center in Springdale may most likely close early today, December 22, due to extreme weather conditions. They recommend get...