As you wake up this morning to begin your week you will find many roads very slick. Springdale schools are out today, so if you don't have to get out please stay home. If you do get out give yourself plenty of time and space as you drive.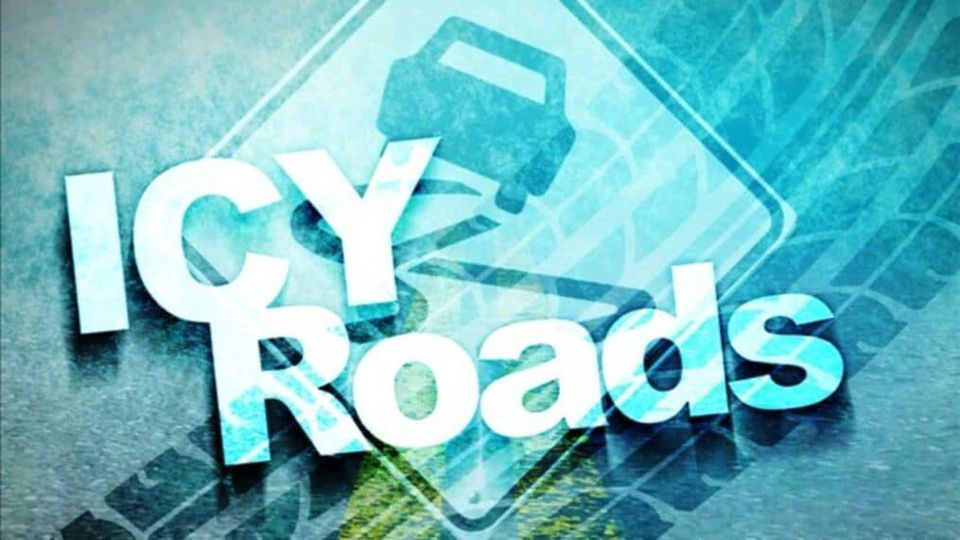 Have you ever thought about becoming a police officer but you aren't old enough yet? We are now hiring for building security and you only have to be 18 to apply. We have many current officers that started their career working in the jail. For more information or to apply please visit
www.springdalear.gov/jobs
or you can call and speak with a recruiter at 479-750-8133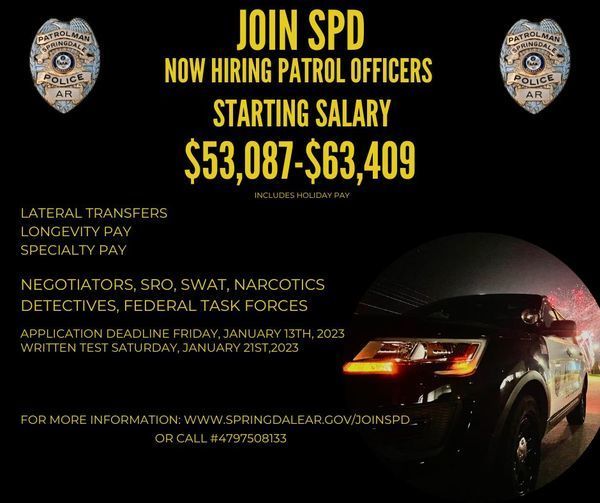 Today, is Law Enforcement Appreciation Day. We are thankful for the men and women who choose to serve as law enforcement officers not only in Springdale but all across the country.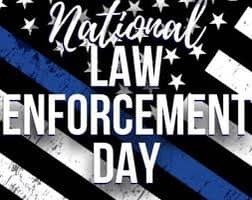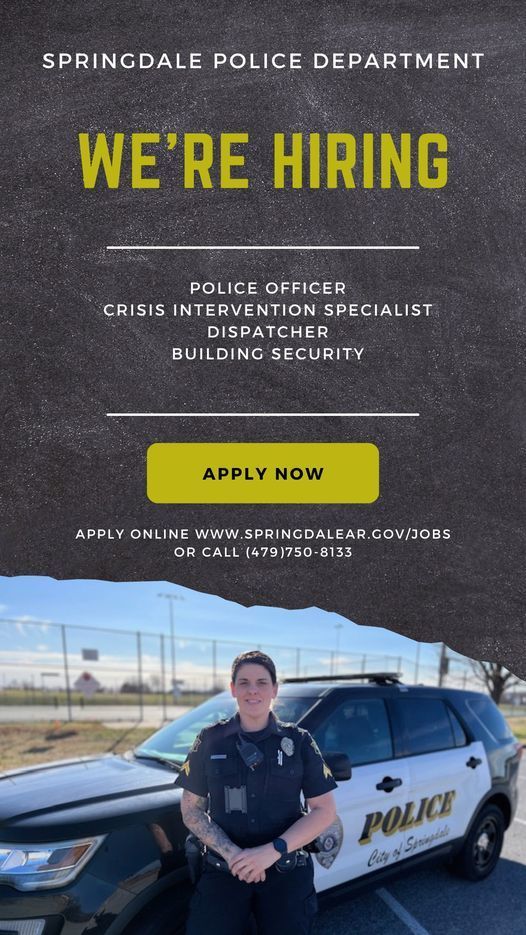 As you prepare to celebrate the coming New Year, we want to remind everyone to celebrate safely and not to drink and drive.