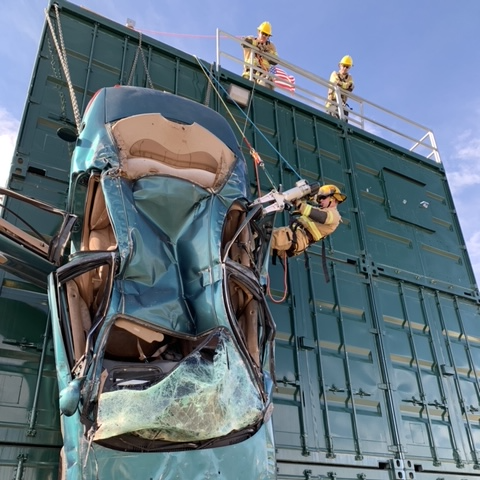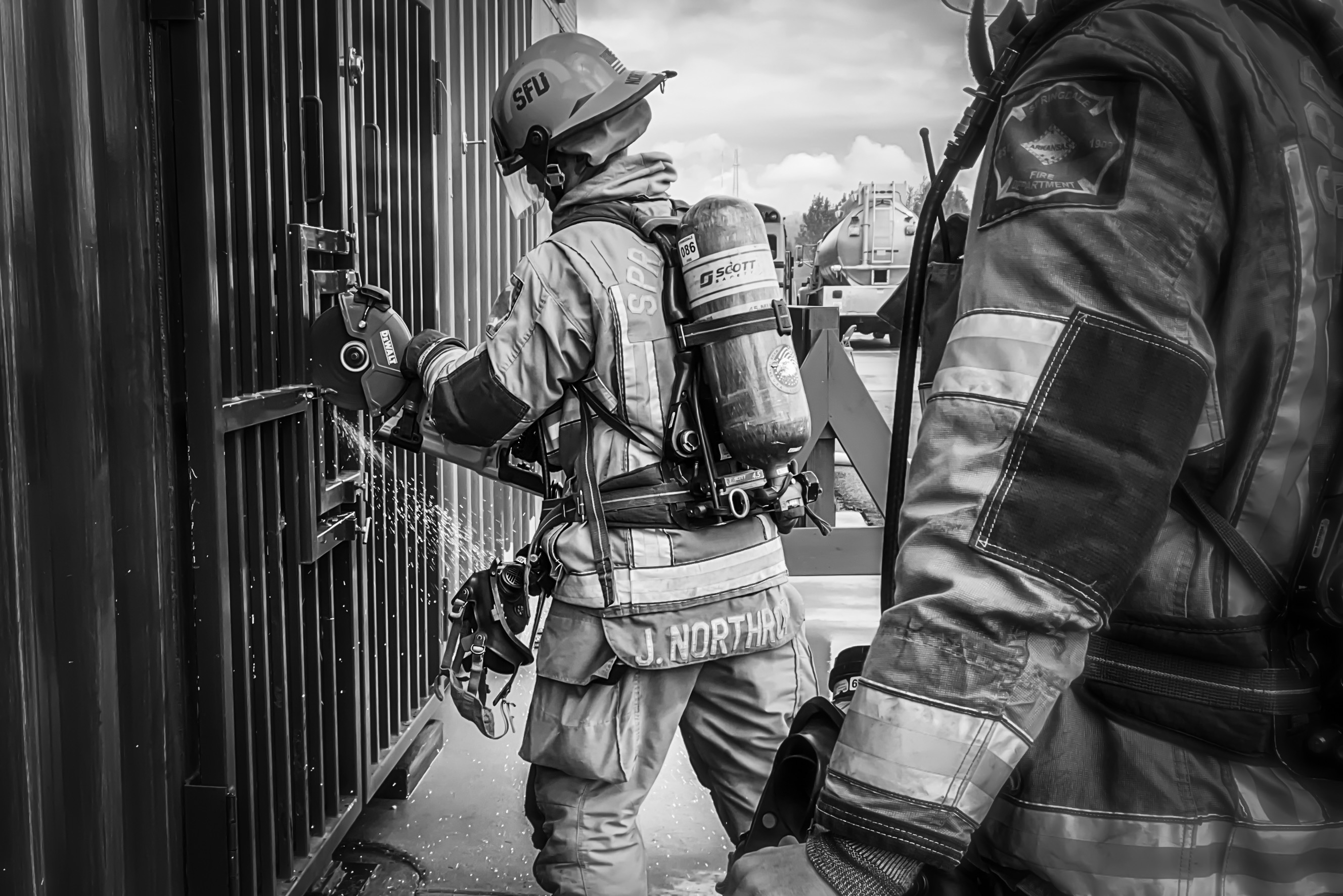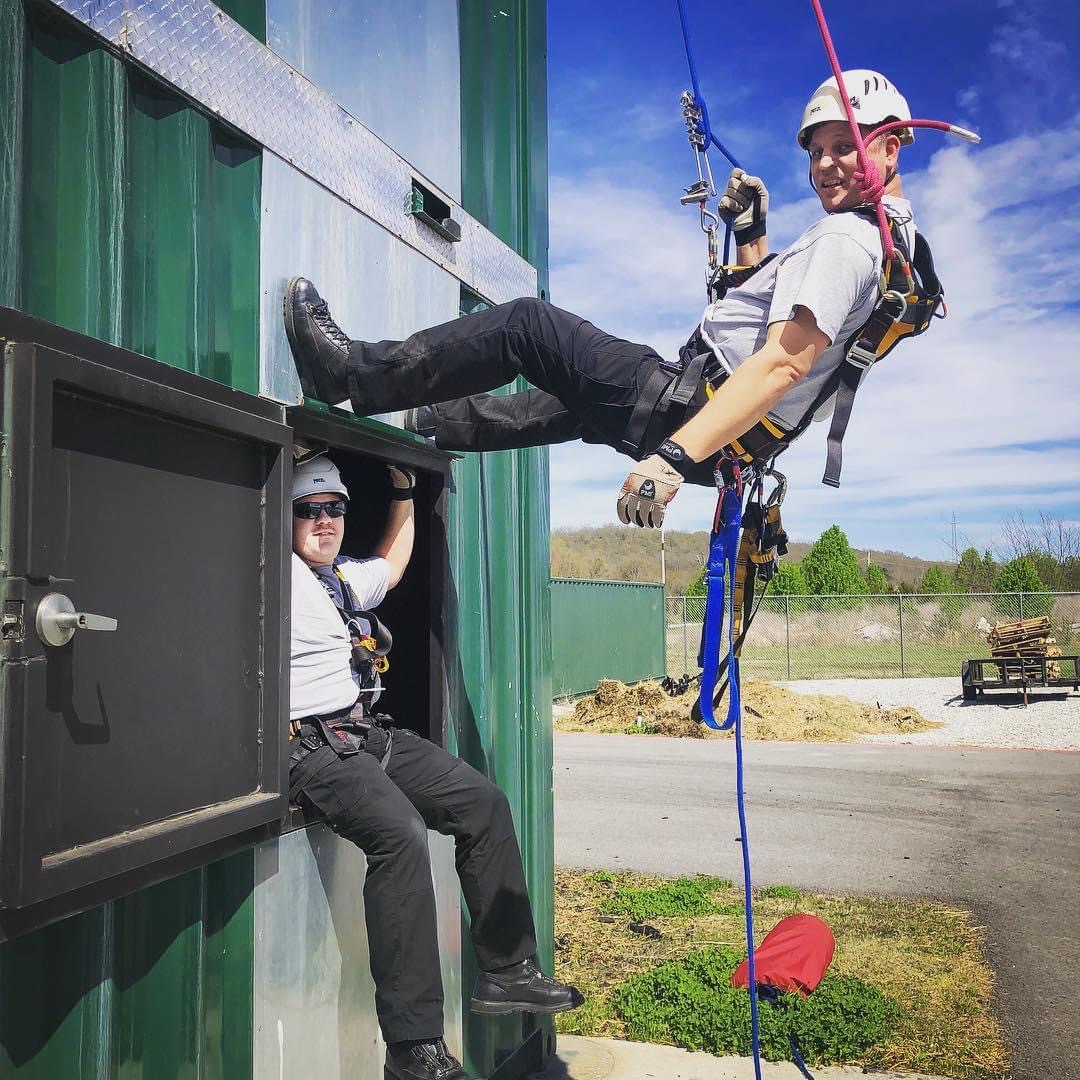 PURPOSE AND RESPONSIBILITIES
The Training Division ensures that members of the Springdale Fire Department are adequately trained in all disciplines and hazards encountered within the City of Springdale. The Training Division implements and reviews an inclusive training curriculum for multiple emergency response disciplines including fire suppression, emergency medicine, hazardous materials and technical rescue. This Multi-disciplinary program ensures that the members of the department receive the training necessary to meet the qualifications of their position and certifies that the minimum State and Federal training requirements are met including those of NFPA, OSHA, ISO, Arkansas Department of Health and NREMT.
This division is also responsible for recruit firefighter training and will host and/or participate in the Northwest Arkansas Firefighter Recruit Academies. These academies are conducted twice per year and rotated with other area departments. The department will procure an individual from line operations to assist the Training Captains with recruit training while conducting a 3-week pre-academy, 10-week academy and a 2-week post academy.