Battalion 2, Engine 3, and Hazmat 3 responded to a mutual aid request with Tontitown FD for a hazmat incident. Situation is under control and all units have returned to service. #teamspringdale #springdalefire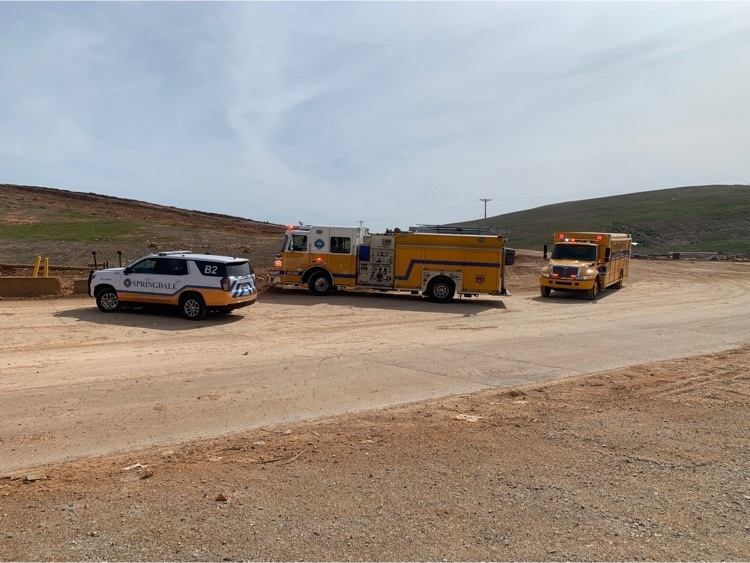 Battalion 2, Ladder 6, Engine 7 responded to assist Tontitown Fire Department with a large fire at 691 E. Apple Blossom Ln. Multiple departments from Benton and Washington County were on scene for several hours.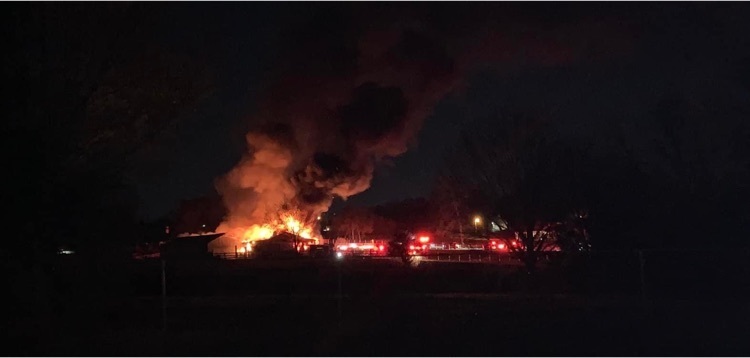 Although the day was chilly, west side crews met to practice high volume water flow, along with other skills. Review, practice, and knowledge to accomplish these tasks are all required skills for members seeking completion of their Aerial Operator task book.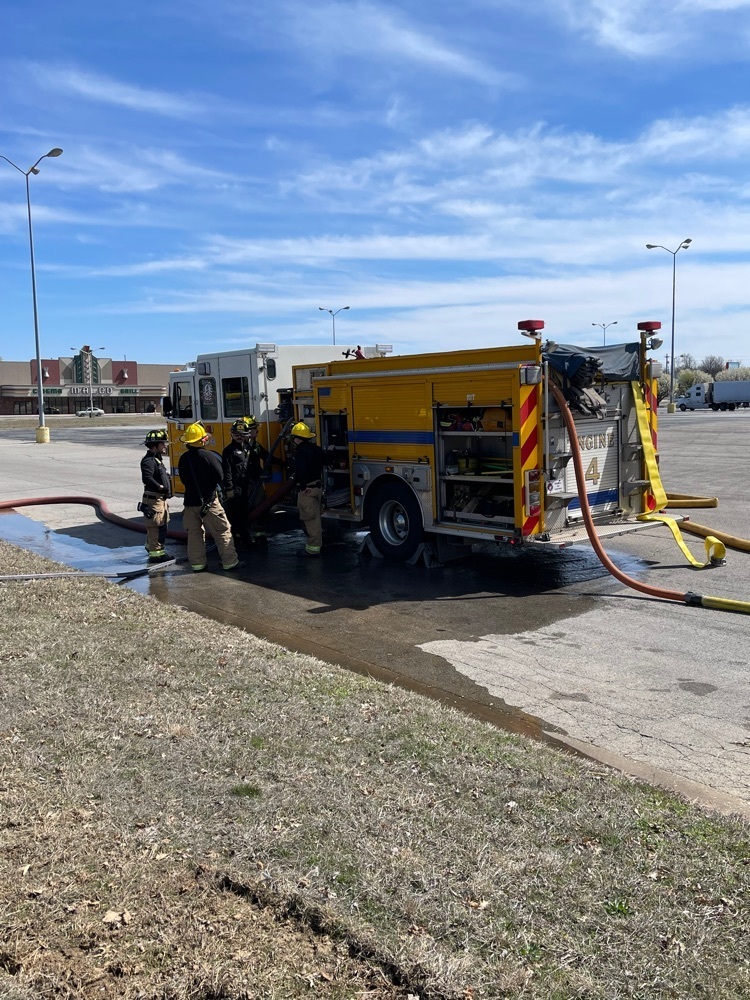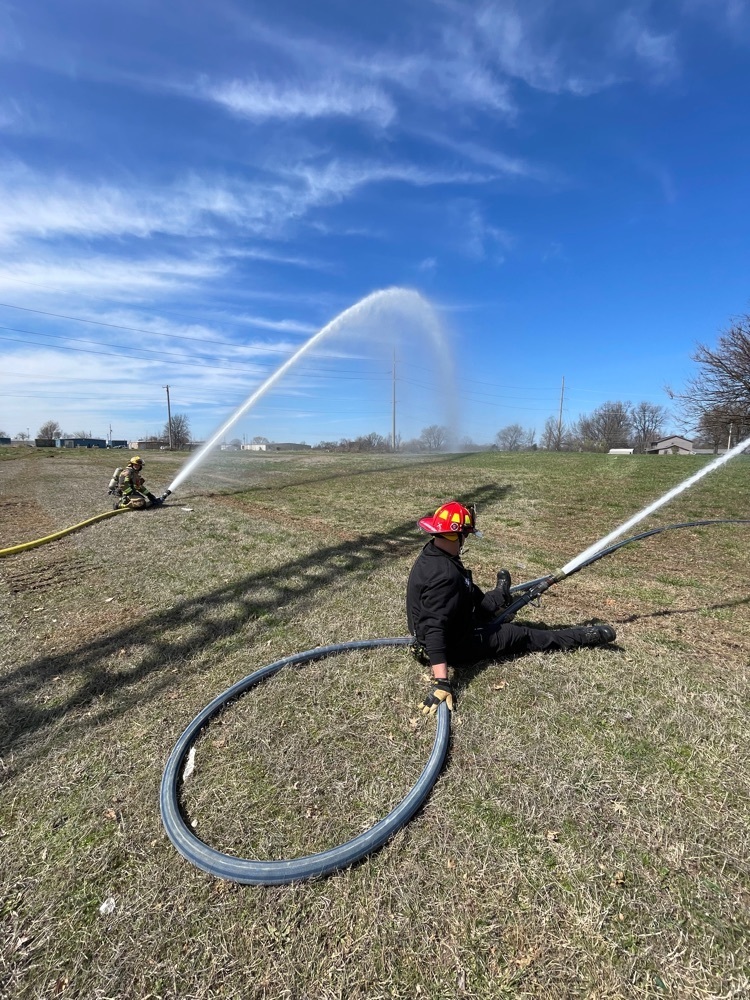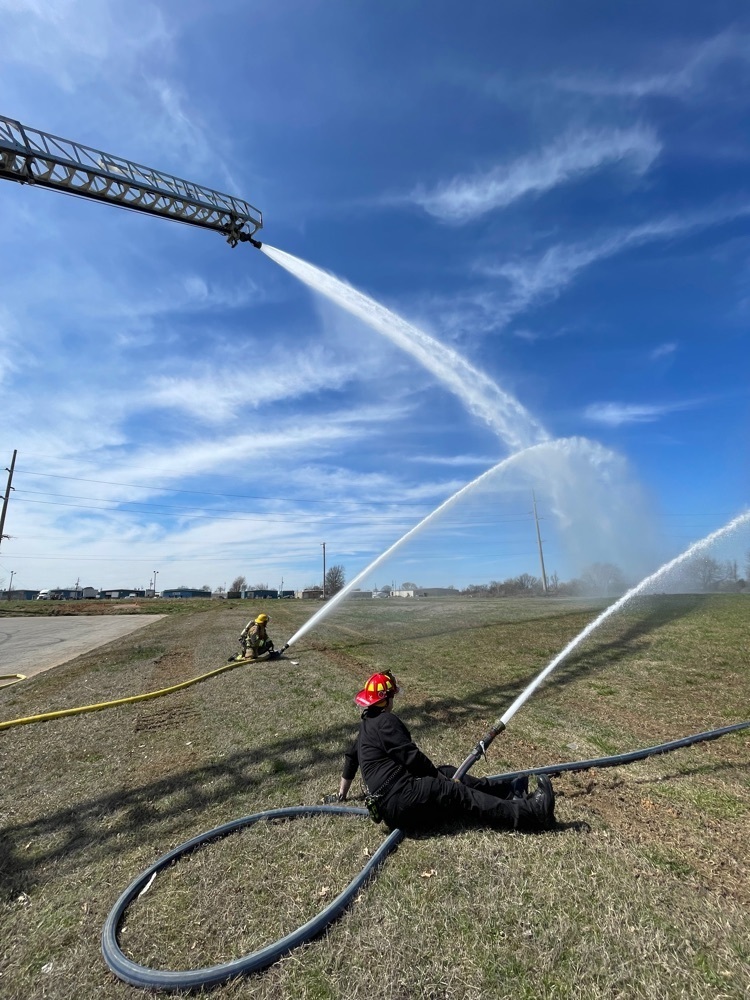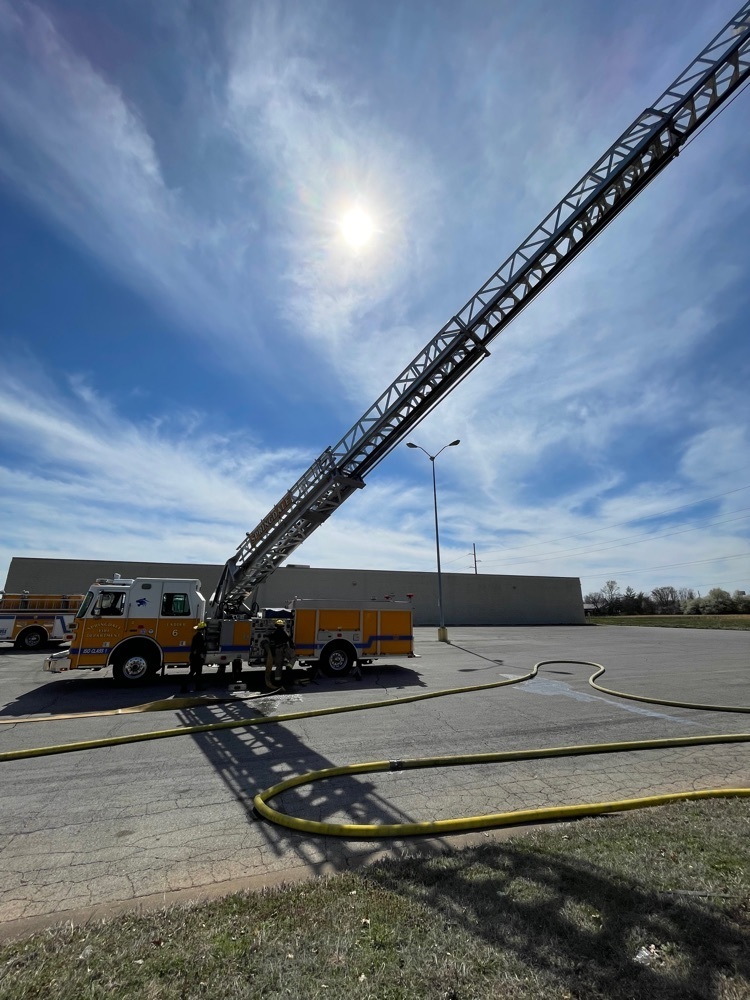 The Springdale Fire Department recently held our annual awards banquet. This is to recognize SFD personnel, both individually and at the Company level, for work performance worthy of special or unique recognition. Personnel are nominated and selected by their peers for certain awards. This year's winners: Fire Dispatcher of The Year - Kellie Vancleave of the Springdale Communications Center, Firefighter of The Year - Mike Graham of C - Platoon Station 7, EMS Provider of the Year - Paramedic Andy West of A -Platoon Station 6, Company Officer of The Year - Captain Rance Richardson of B - Platoon Engine 1, Fire Company of The Year - C - Platoon Station 6 (members: Captain Bryce Skelton, Driver Operator Jonathan Kidd, Paramedic Tyler Grant, Firefighters Jacob Heithoff, Preston Murphy, and Dakota Simon). Congratulations to all of our deserving individuals!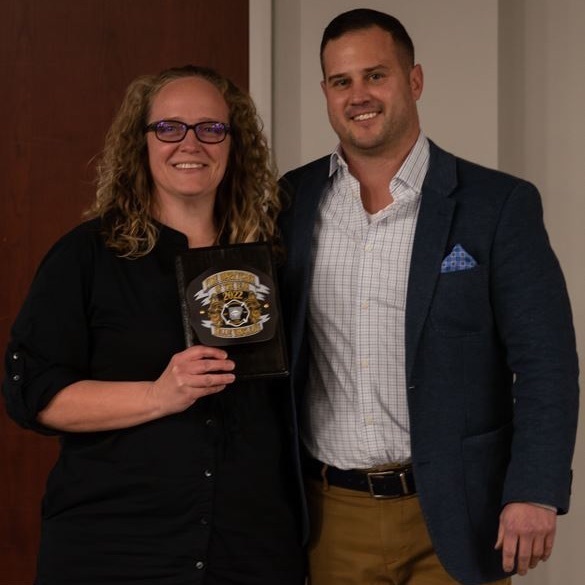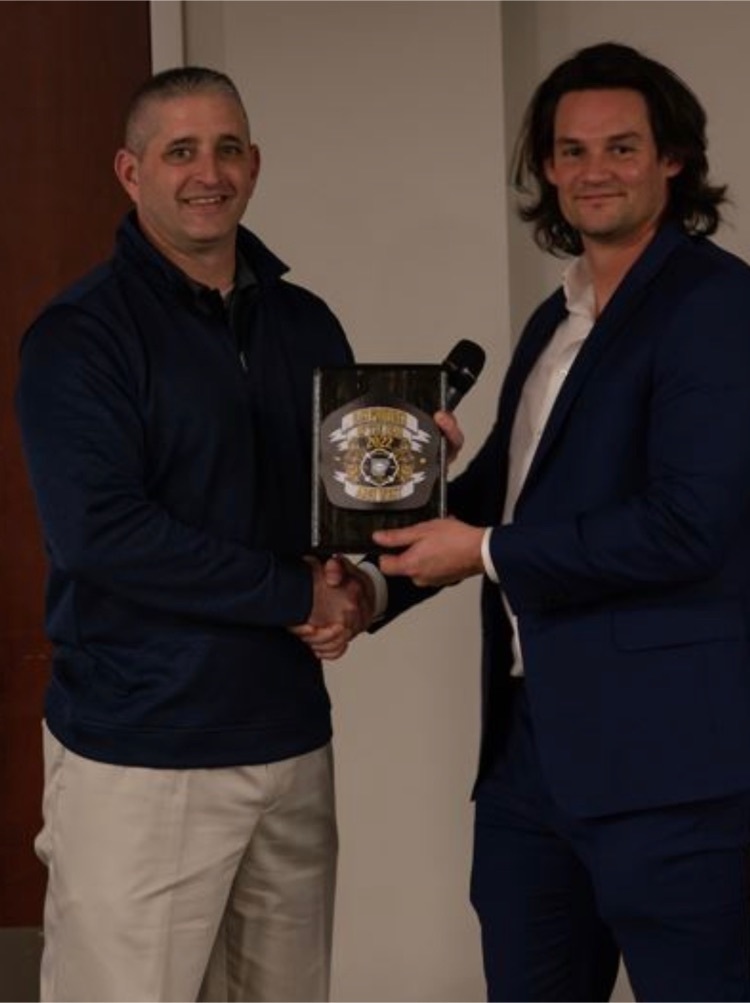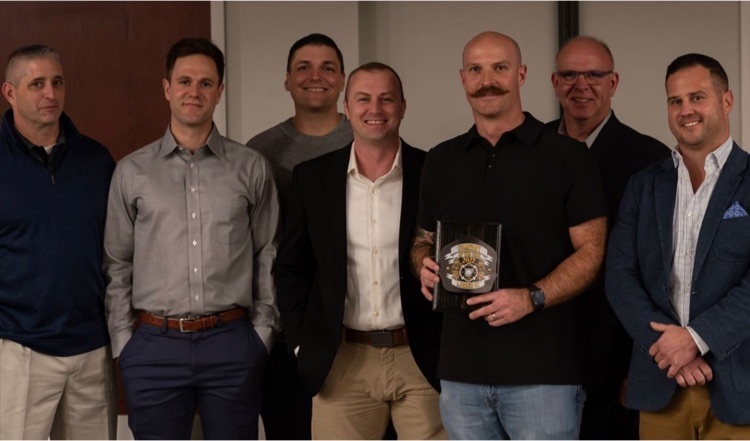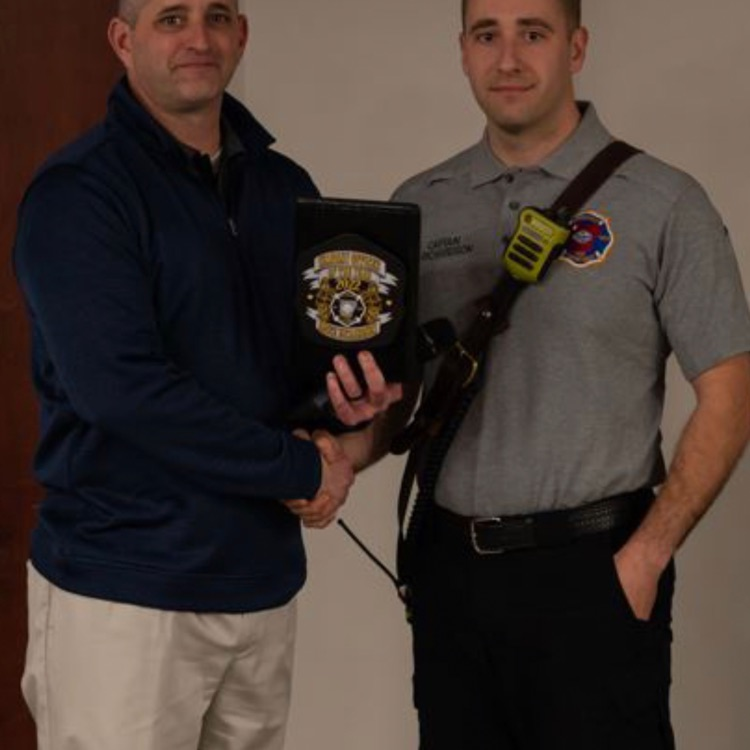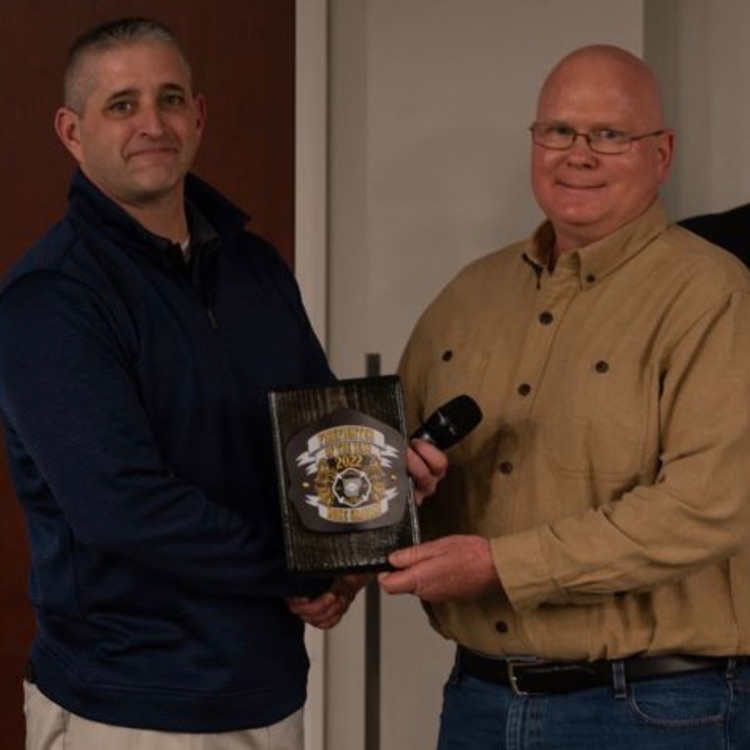 Today is #internationalwomensday. Join us as we celebrate our female employees at Springdale Fire Department! #internationalwomensday #IWD23 #EmbraceEquity
https://www.internationalwomensday.com/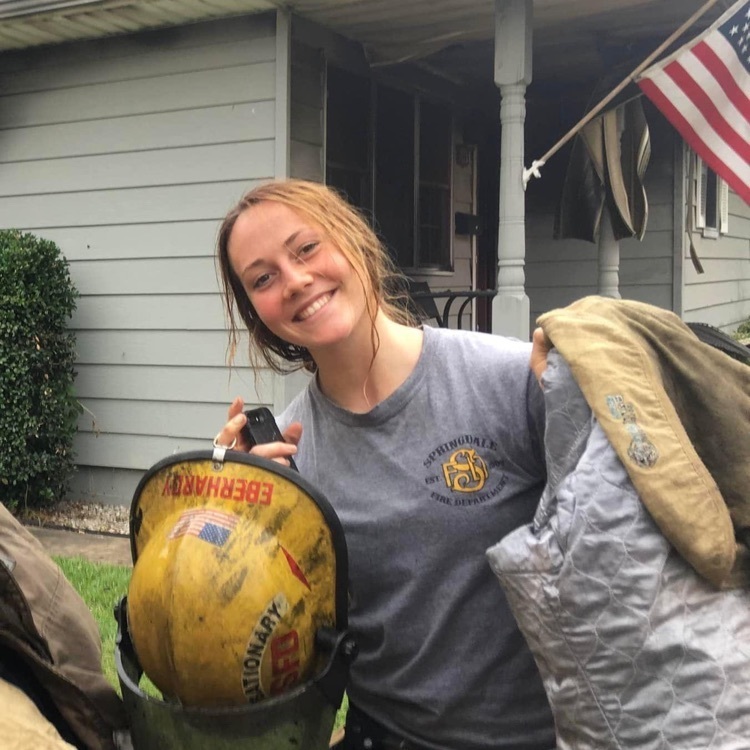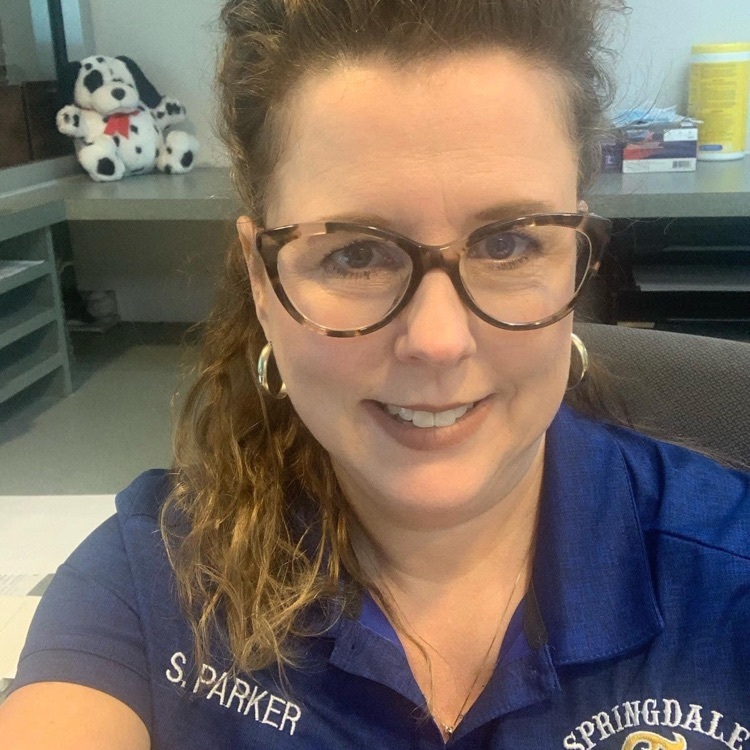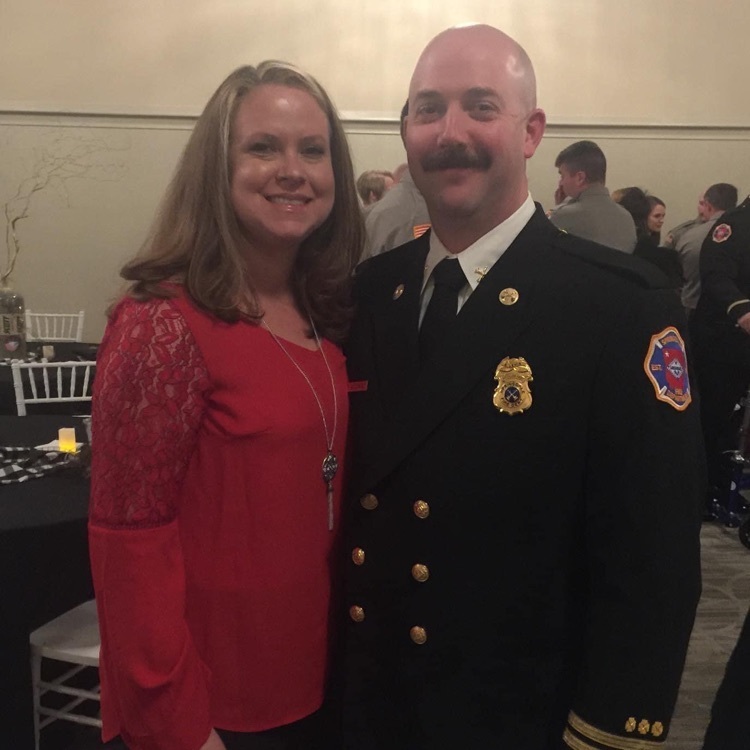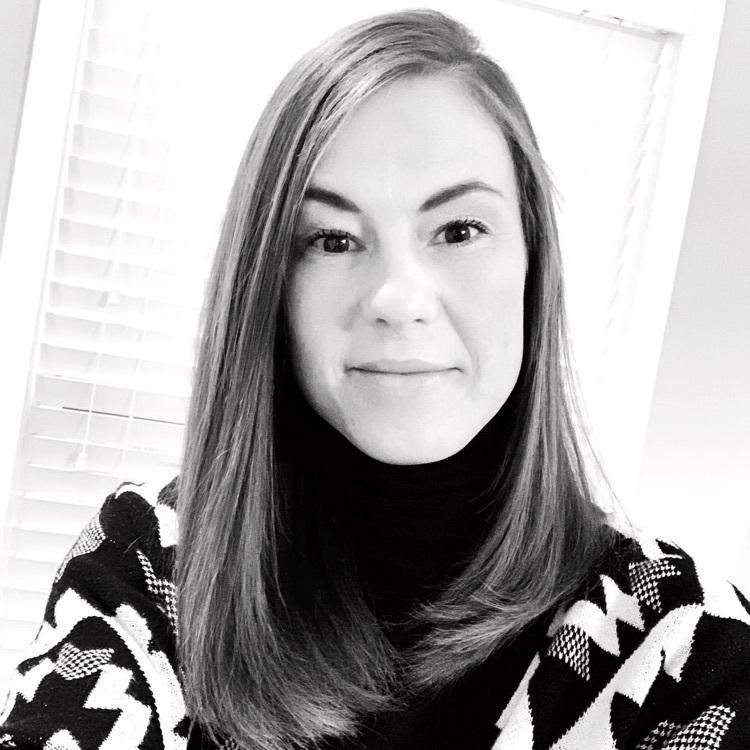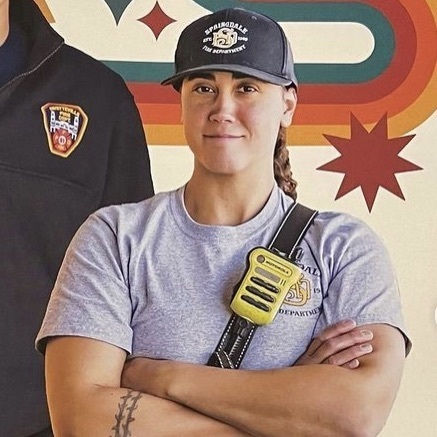 Today, crews took advantage of the beautiful weather to accomplish several training scenarios for structural collapse. Fire Station 2 is designated as the department's technical rescue station.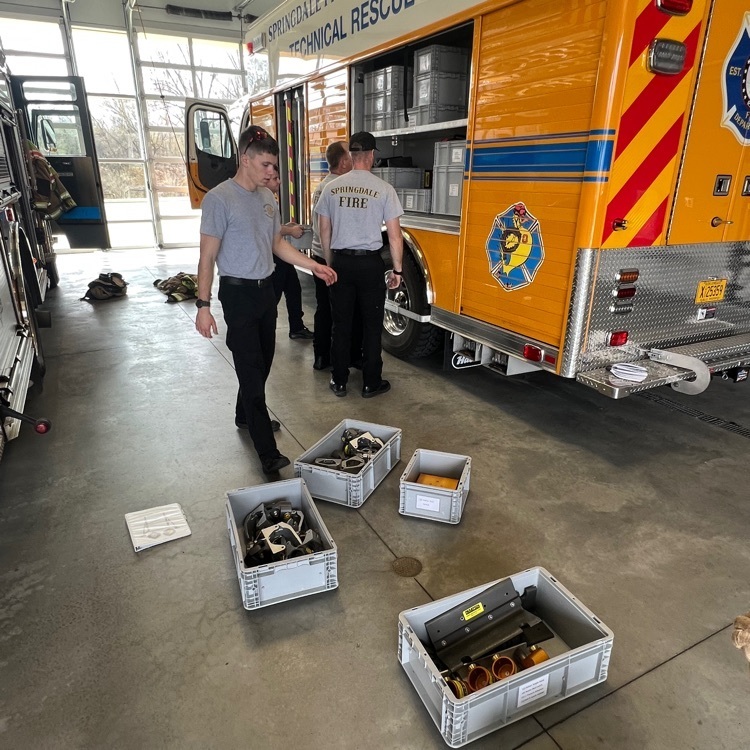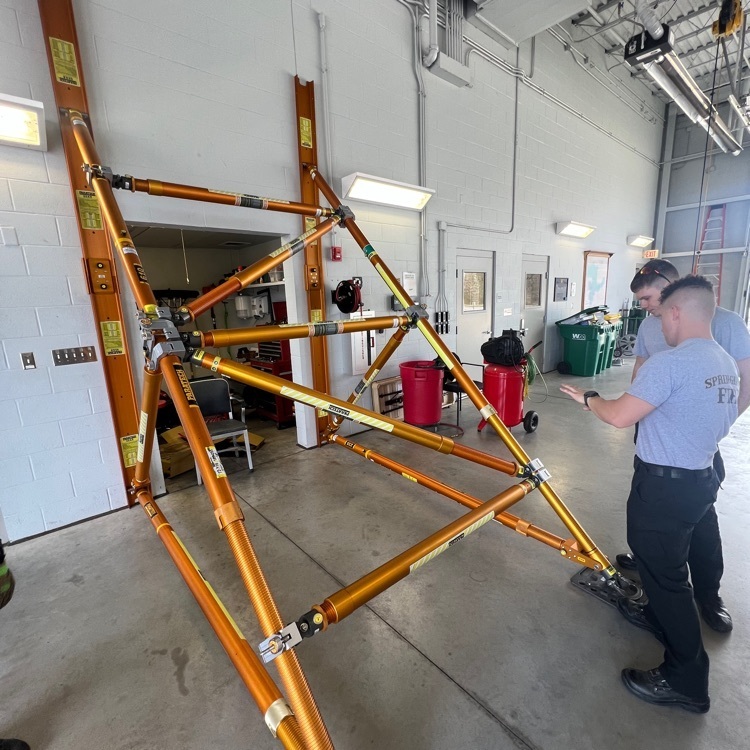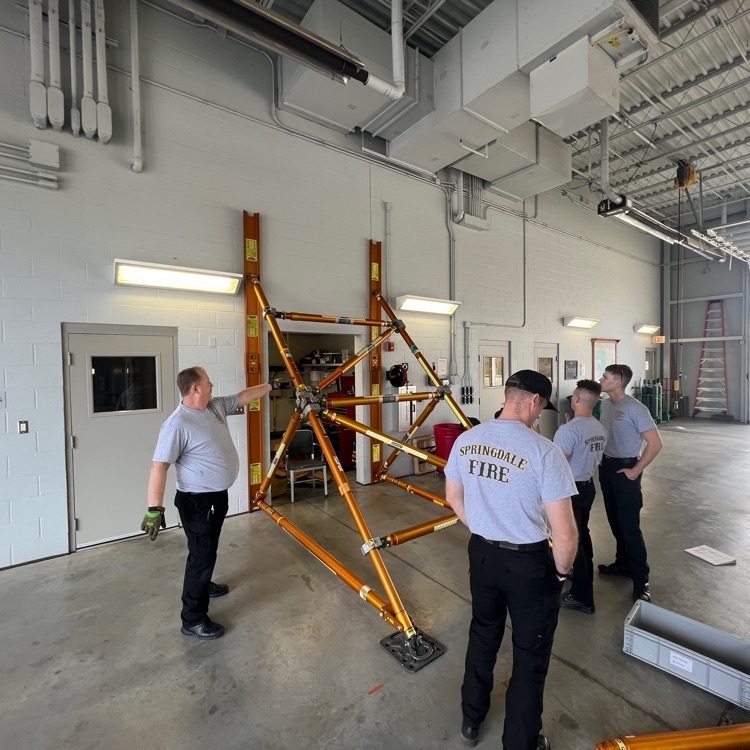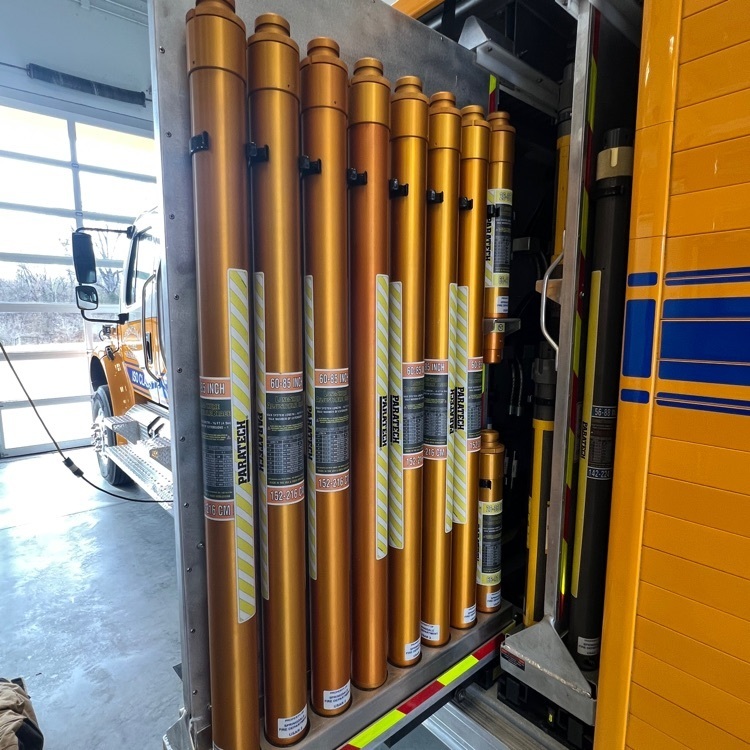 Battalion 1 and Engine 3 assisted Hickory Creek Fire Department with a working fire this morning. At 9:23am HCFD along with Hwy 94 East Fire Department, Lowell Fire Department - Arkansas, Springdale Fire Department, Piney Point Fire Dept, Nob Hill FD, and Mercy Medic 7161 responded to the 3200 block of Luper Rd for a barn fire. Crews arrived on scene with a barn 75% involved with walls collapsing. Crews went defensive on the fire, and spent several hours overhauling. Thank you to all our mutual aid partners! 40/29 News -- Fort Smith & Fayetteville, ArkansasKNWA/Fox 24 News5NEWS #neighborshelpingneighbors #nwamutualaid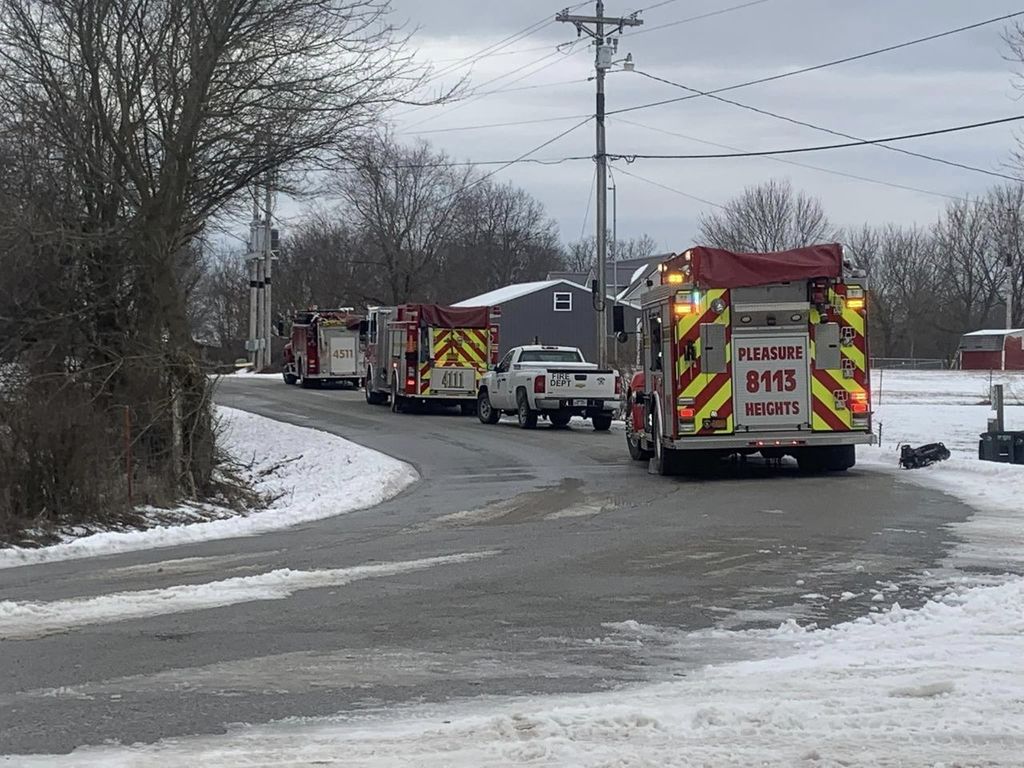 Road conditions continue to worsen, with numerous accidents being reported in the area and along I-49. Please avoid travel if at all possible today. If you must travel, please allow extra time and use extreme caution.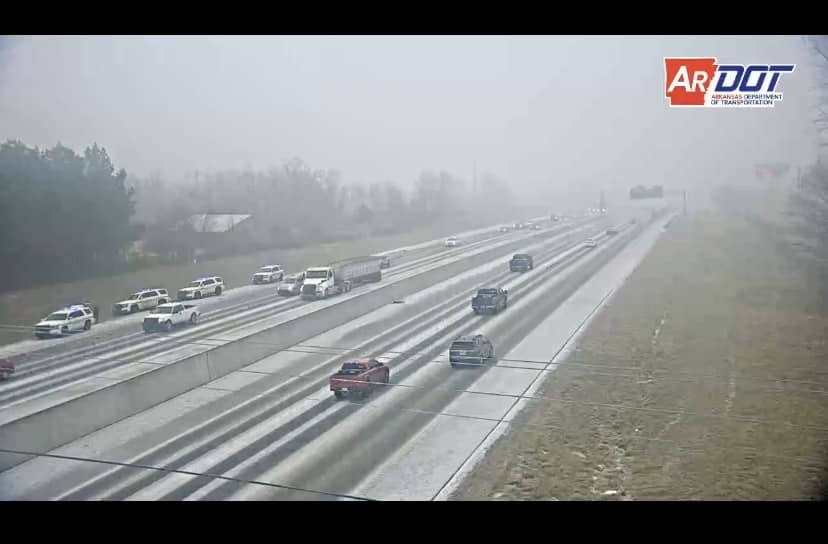 This morning, prior to our winter weather arrival, members of A-shift conducted a planned confined space drill at Kawneer Company. Units involved included: USAR2, Engines 1,2,3, Ladder 8, Medic 2, Hazmat 3, and Battalions 1 and 2.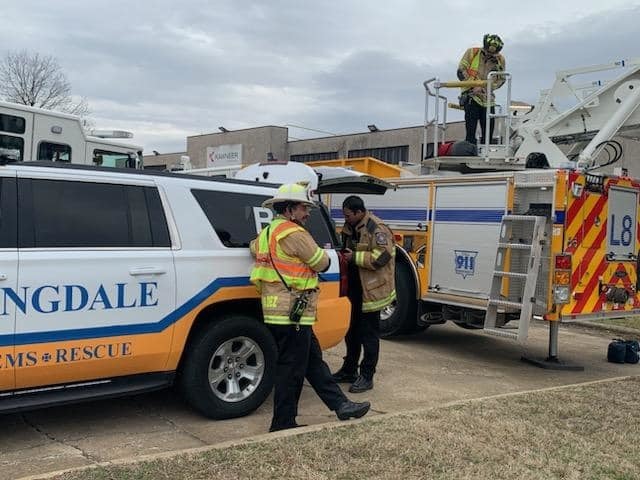 This past week, members of our department joined Siloam Springs Fire Department to attend Rope Rescue Technician 1 and 2. The students were instructed in basic rope rescue skills during Rope Rescue 1, then more advanced skills in Rope Rescue 2. These skills are used for complex rescue situations that occasionally occur within our response area.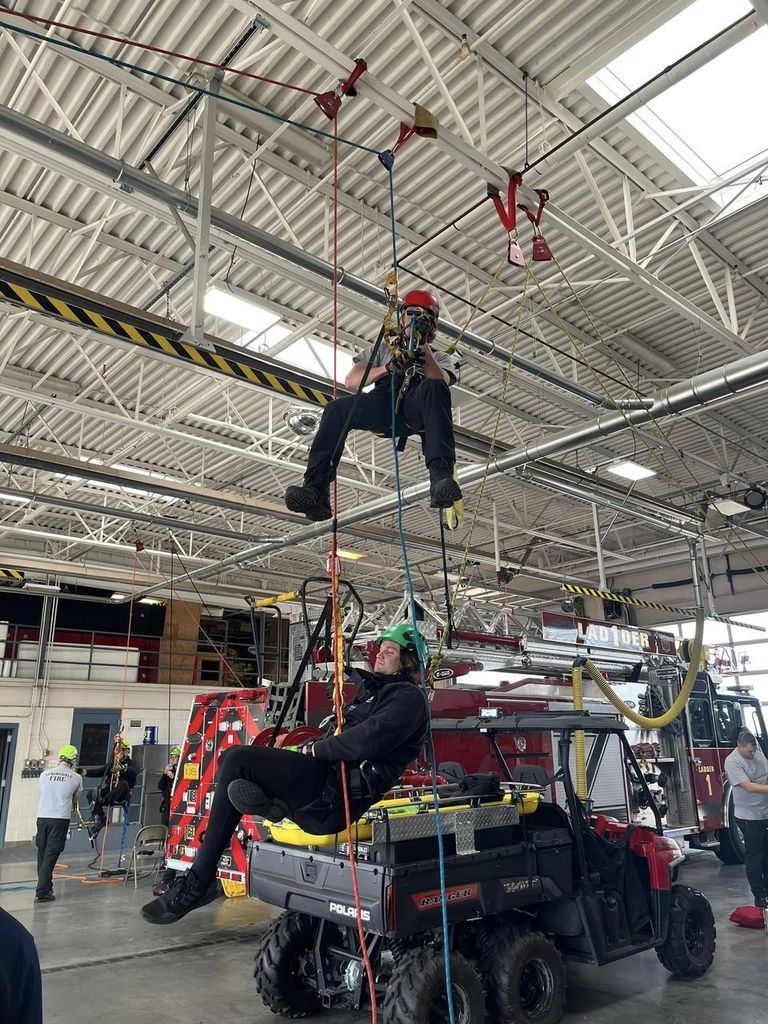 Last night at 9:46pm, fire department units battled a fire at Joe's Italian Grill, located at 669 East Robinson Avenue. First arriving units found heavy smoke coming from the structure and upgraded the fire to a second alarm. Units worked into the early morning, ensuring the fire was fully extinguished. The cause of the fire is under investigation.