Community Development
Block Grant Program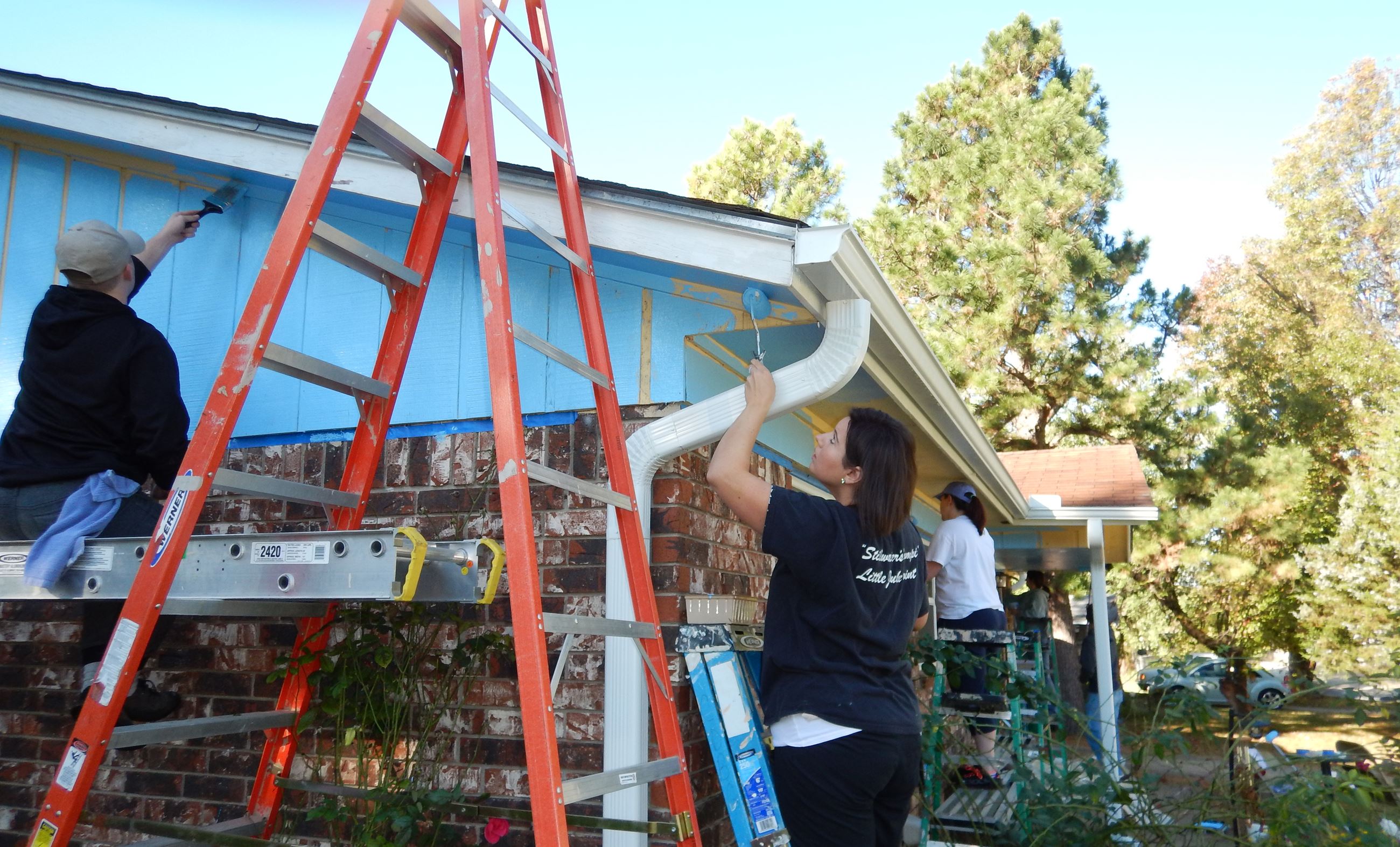 Welcome to the City of Springdale's Community Development Block Grant (CDBG) web page.

If you need additional information about the CDBG Program, you may call or email the Community Development Division.

Interested in seeing a map of the locations of CDBG projects throughout the years?
The City of Springdale is a participant in the Department of Housing & Urban Development's (HUD) Community Development Block Grant (CDBG) Entitlement Citites Program. The City of Springdale receives a formula grant annually as participants in the Entitlement Cities Program. The primary objective of the CDBG Program is the preservation and development of viable communities by providing decent housing, a suitable living environment, economic development opportunities, public services and public facilities principally for low- and moderate-income persons.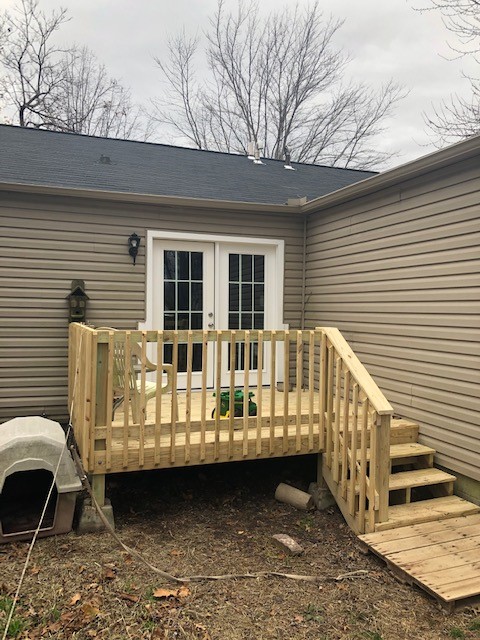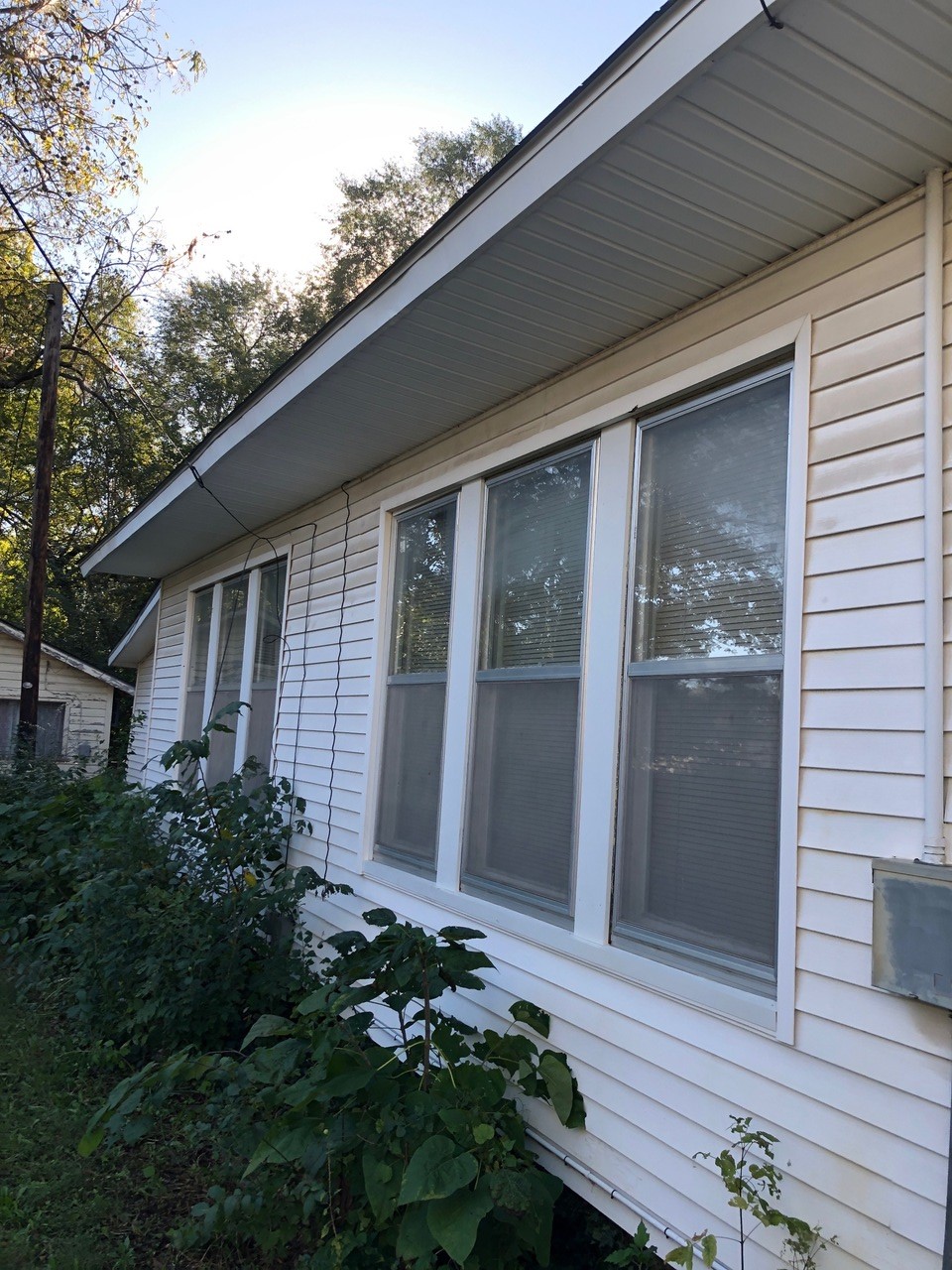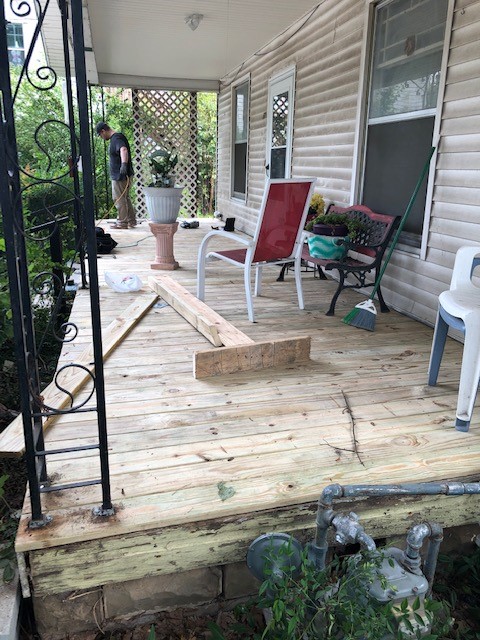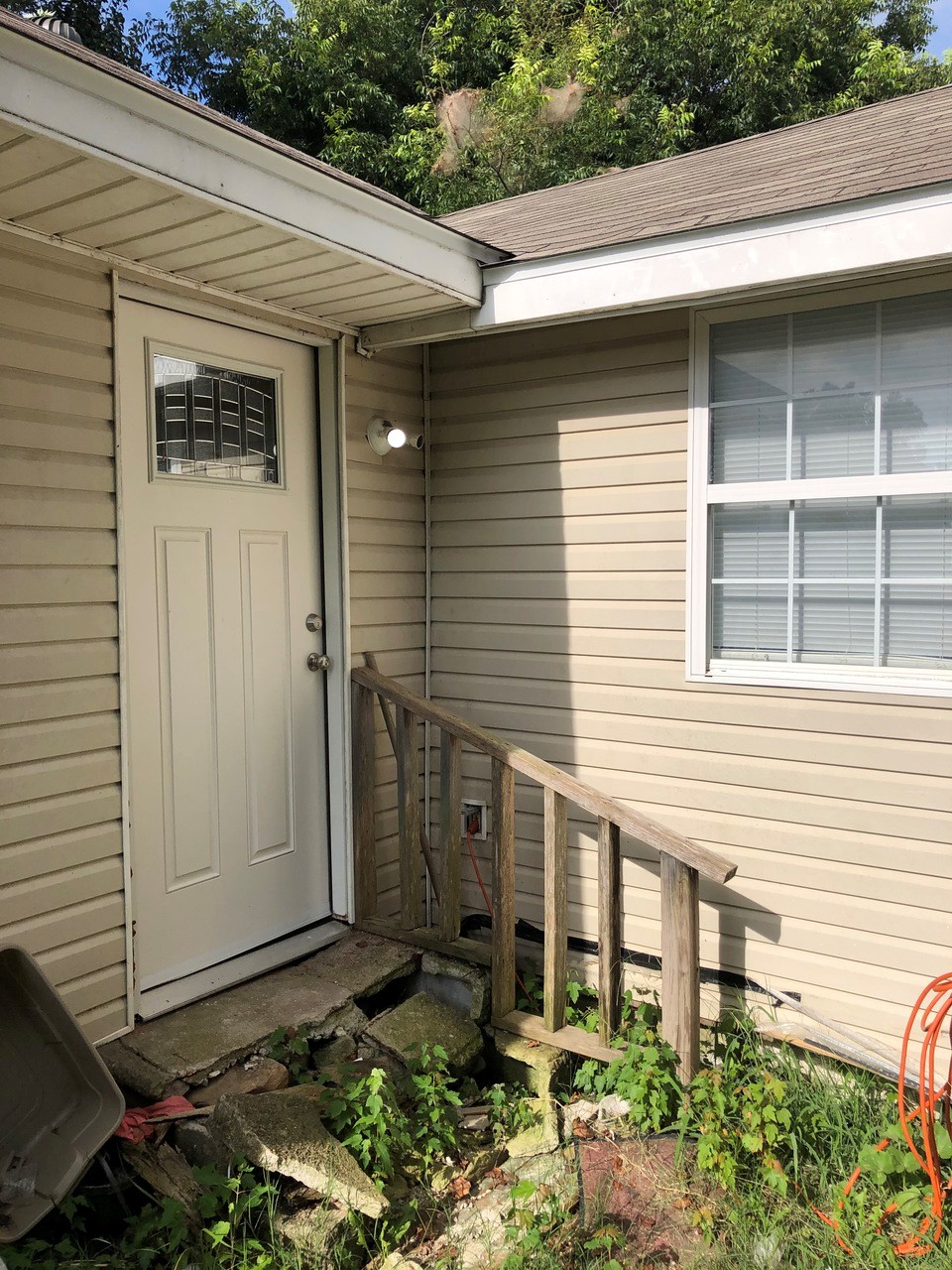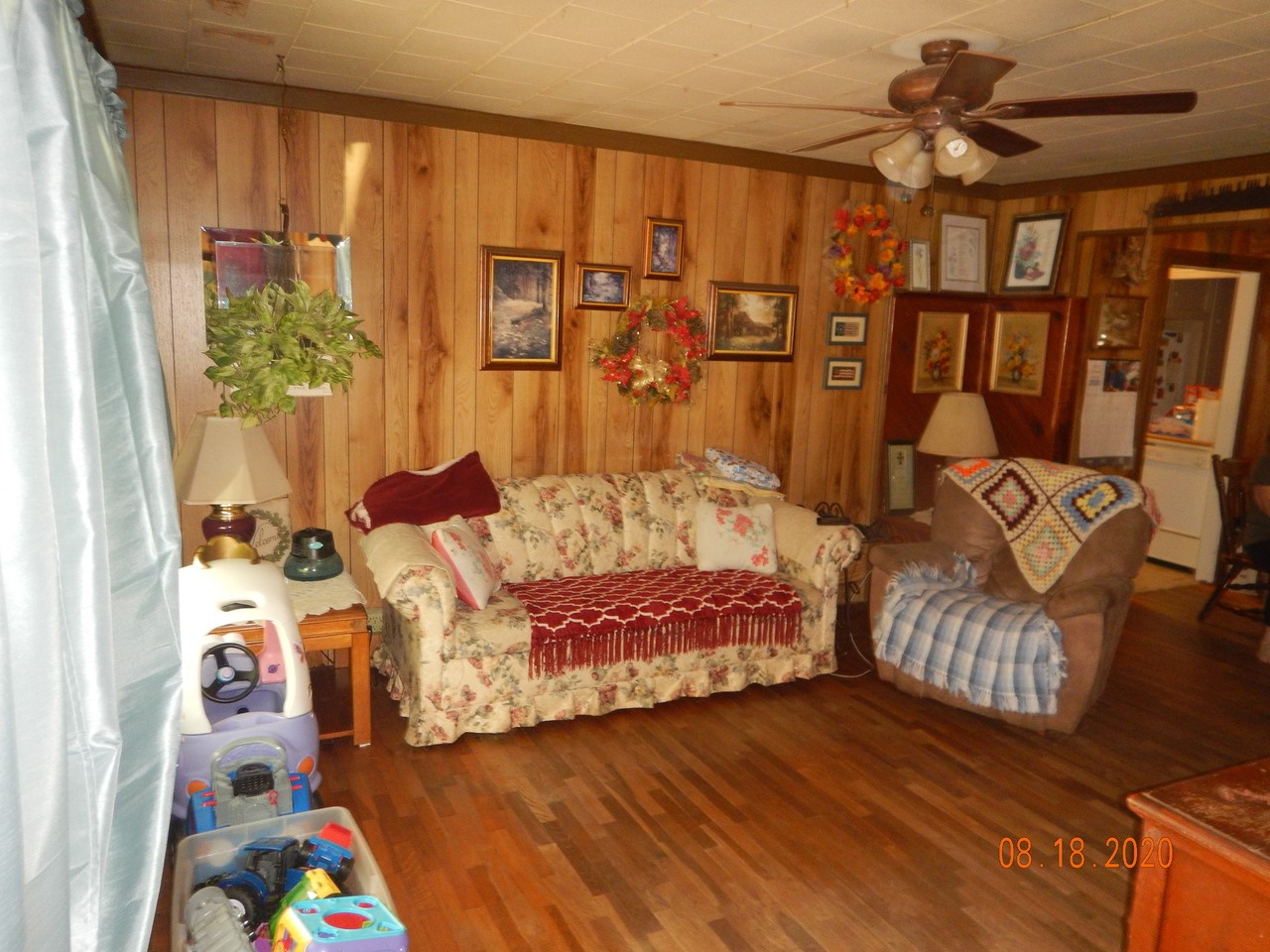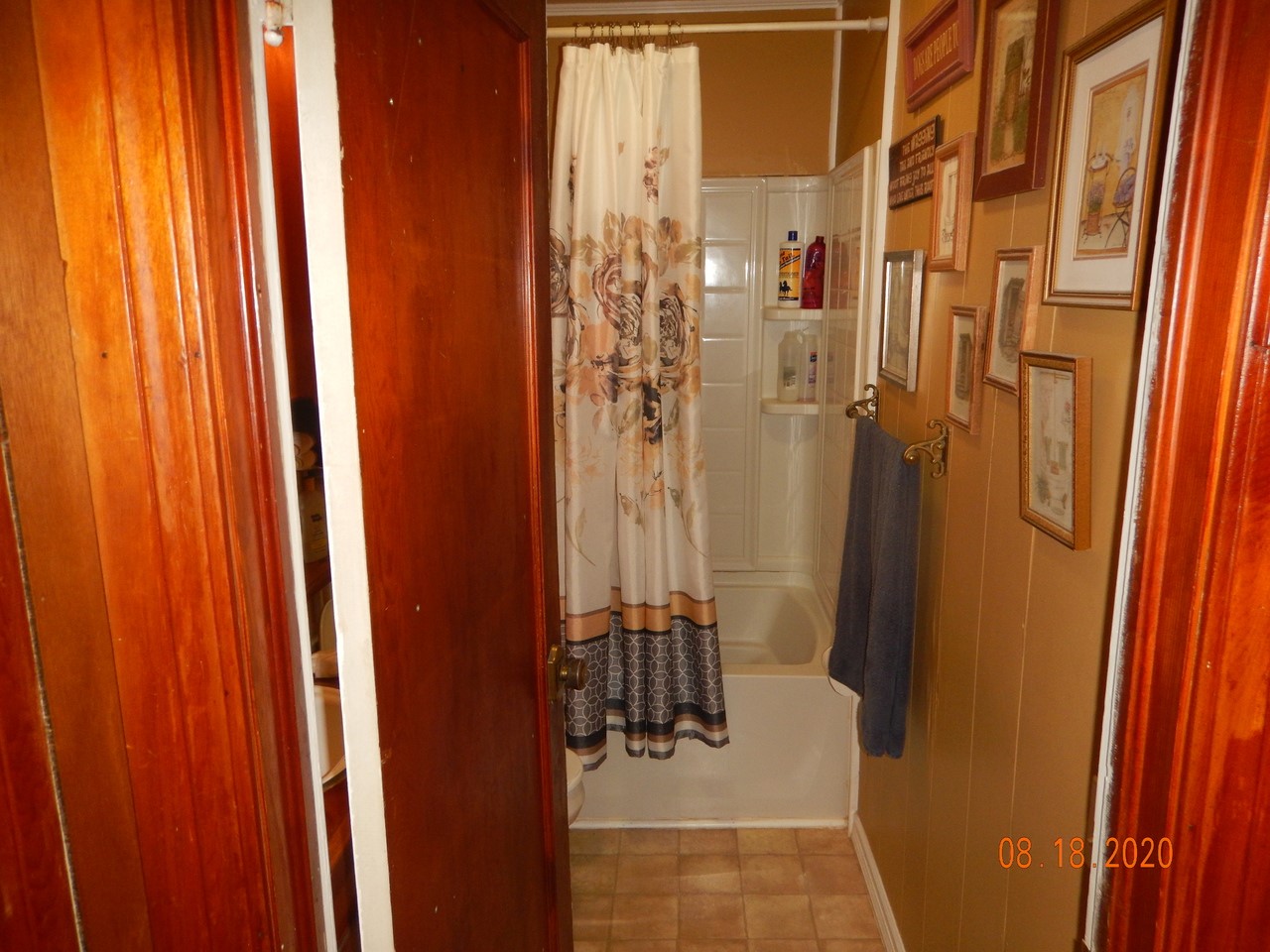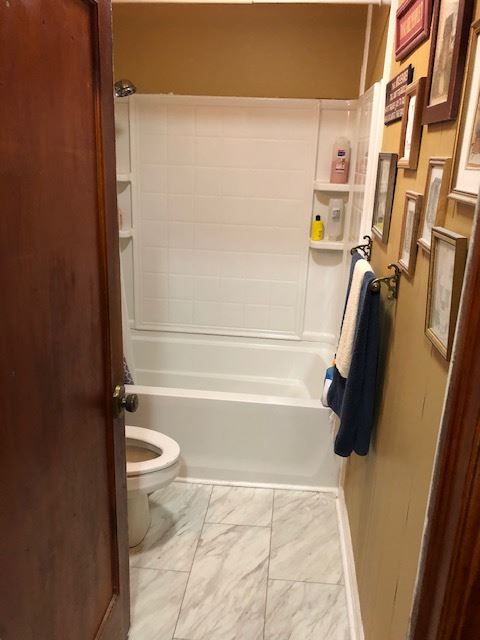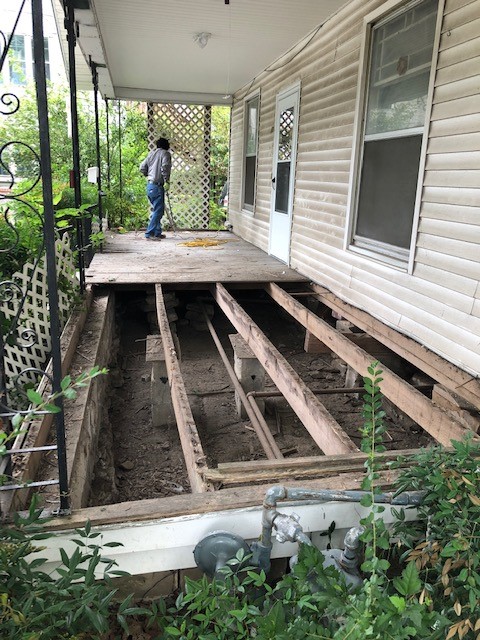 Interested in applying for a CDBG housing or public services project?