Human Resources
Physical Address
201 Spring Street
Springdale, AR 72764
Phone: 479-756-7714
Fax: 479-750-8523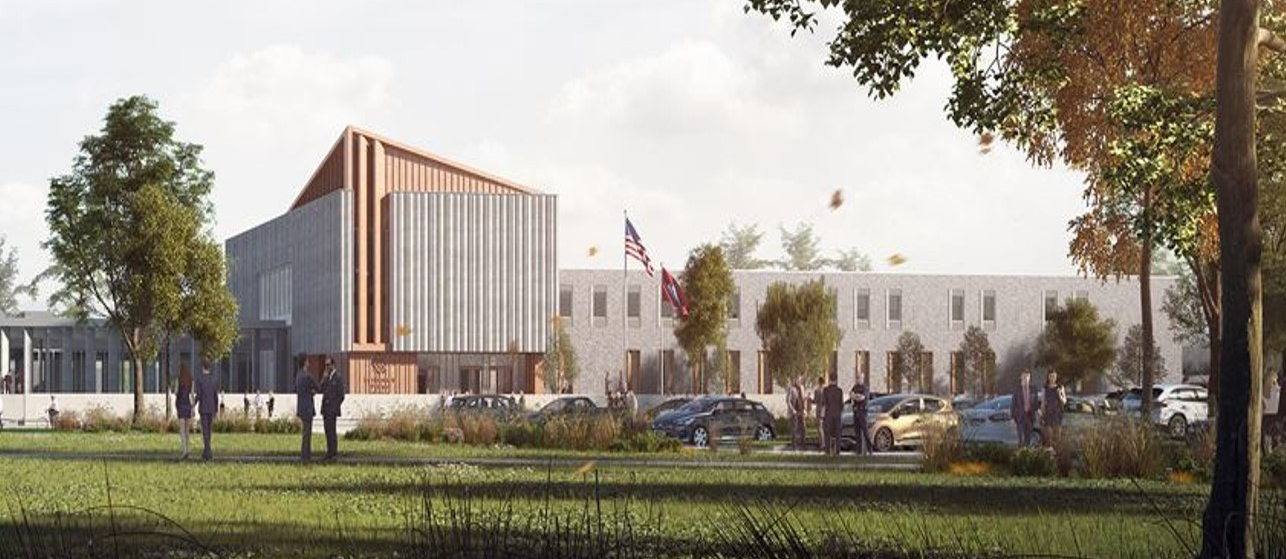 We welcome your interest in employment with the City of Springdale, Arkansas. The goal of the Human Resources Department is to attract, develop, and retain a diverse, well-qualified and professional workforce that reflects the high standards of the community we serve.

The City currently has approximately 650+ full-time, designated part-time and temporary employees.
The City of Springdale is an Equal Opportunity Employer. Candidates must be able to provide documentation authorizing their legal right to work in the United States pursuant to the Immigration Reform and Control Act of 1986.