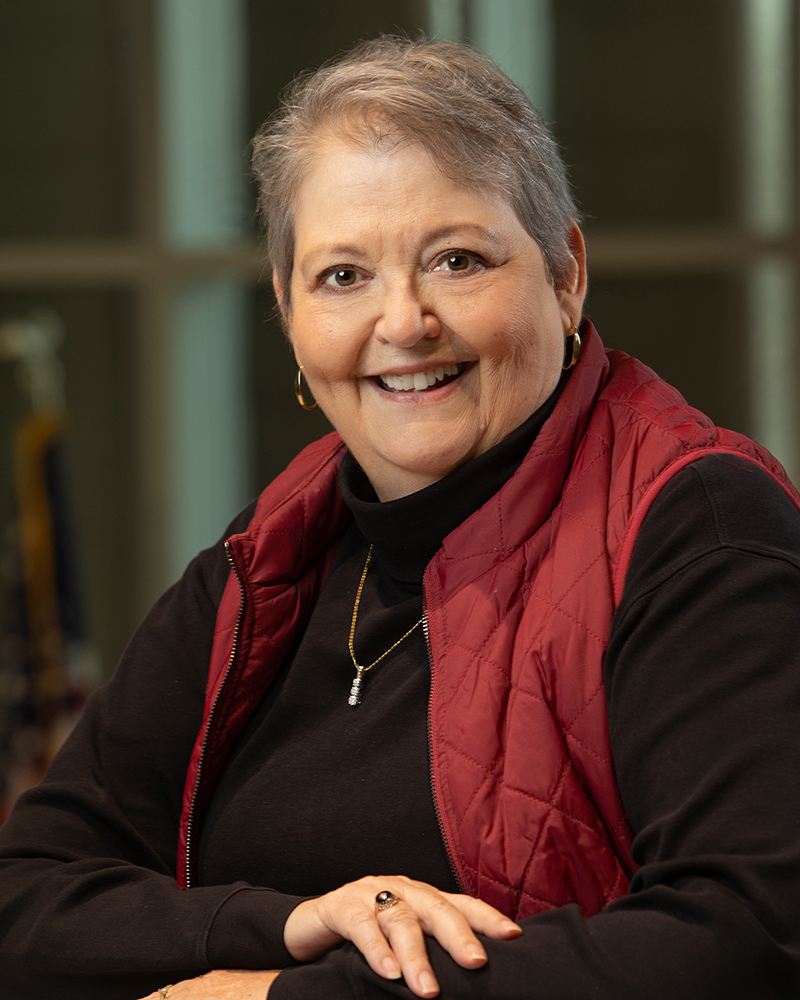 Updates From Springdale Planning
Master Street Plan Update - The Engineering and Planning Departments are seeking feedback on the proposed updates to the 2023 Master Street Plan. Share your feedback here.
As of June 1, 2023, all submissions to the Planning Department must be made via the iWorQ Submission Portal on the left-hand side of this page. If you have any questions or concerns, please reach out to us at 479-750-8550.
Ever wonder what type of zoning your property is? Ever wonder what that zoning type even means? Try using the City of Springdale Zoning Map to find the zoning type and our City of Springdale Zoning Cheat Sheet to learn the minimum requirements and allowable uses for that zoning type.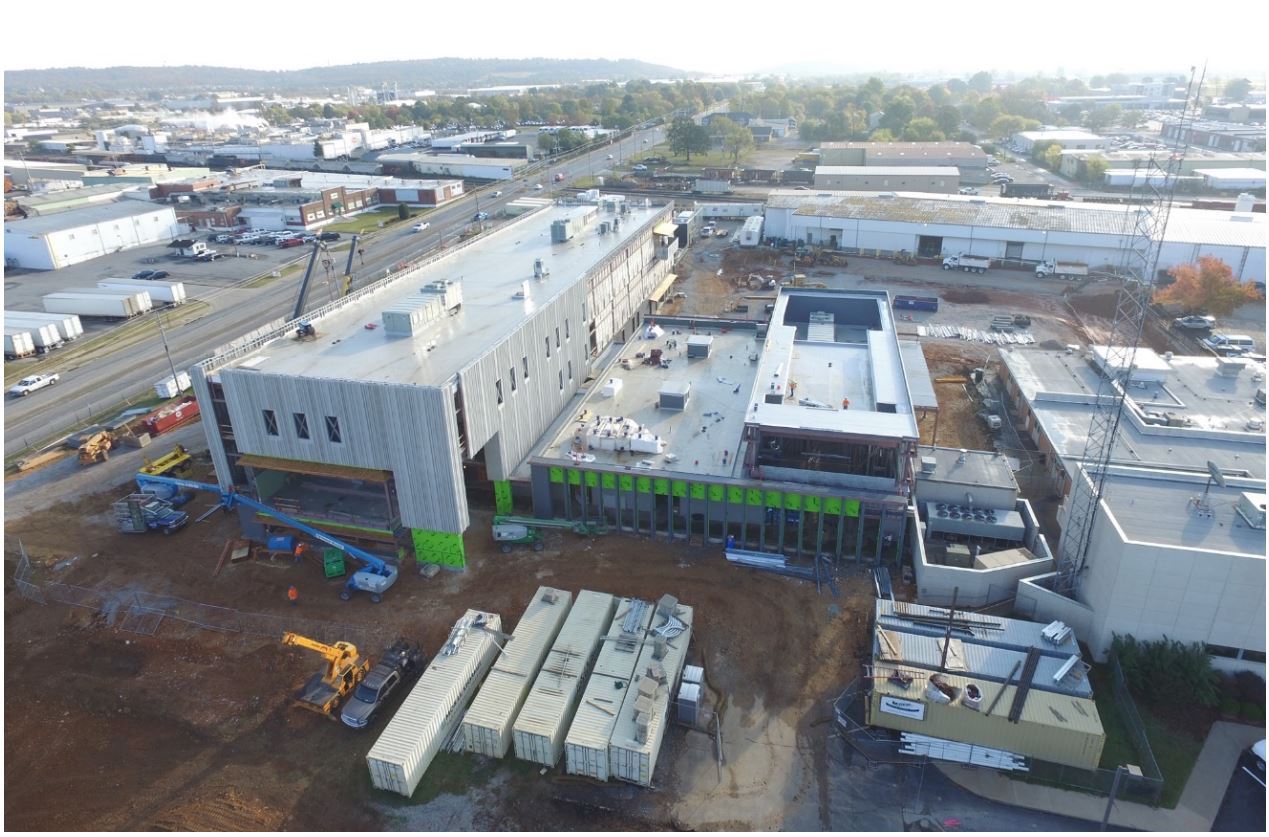 Planning Related Code of Ordinance Chapters
Master Street Plan
Adopted August 8th, 2017
Comprehensive Land Use Plan
Approved November 6, 2012
Downtown Revitalization Master Plan