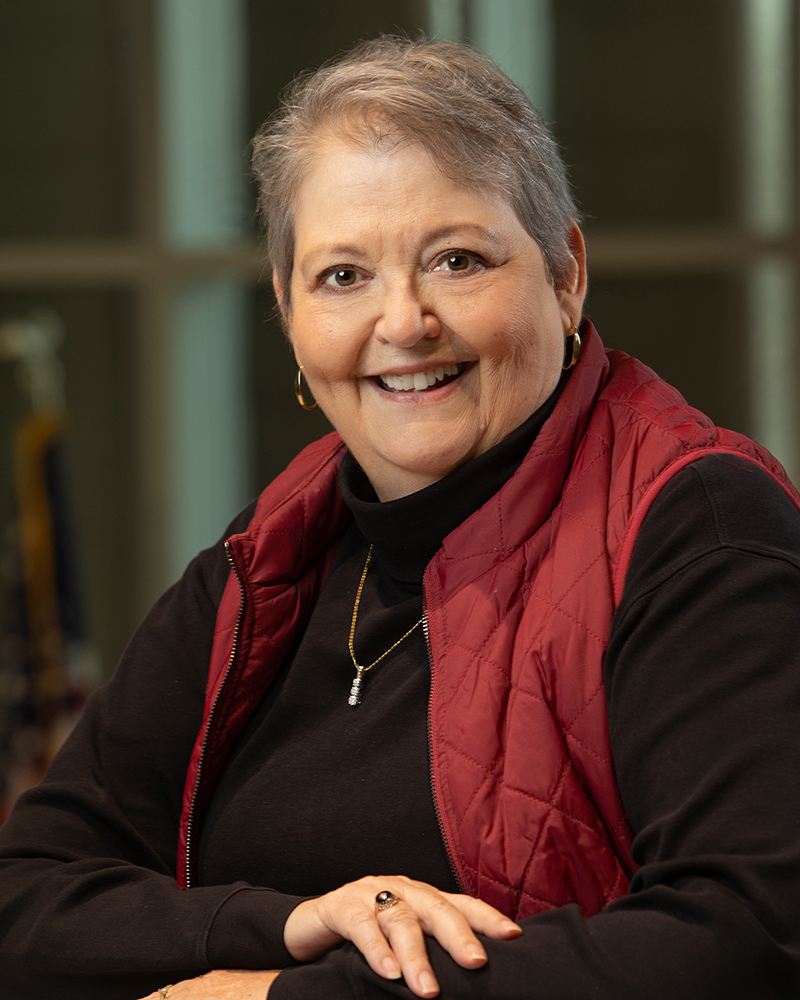 Updates From Springdale Planning
The Springdale Planning & Community Development Division is now at the temporary address of 206 S. Blair St. It is expected that we will be housed at this location until early 2023, but please stay tuned for updates. If you have any questions, please feel free to email us or call us at 479-750-8550.
Ever wonder what type of zoning your property is? Ever wonder what that zoning type even means? Try using the City of Springdale Zoning Map to find the zoning type and our City of Springdale Zoning Cheat Sheet to learn the minimum requirements and allowable uses for that zoning type.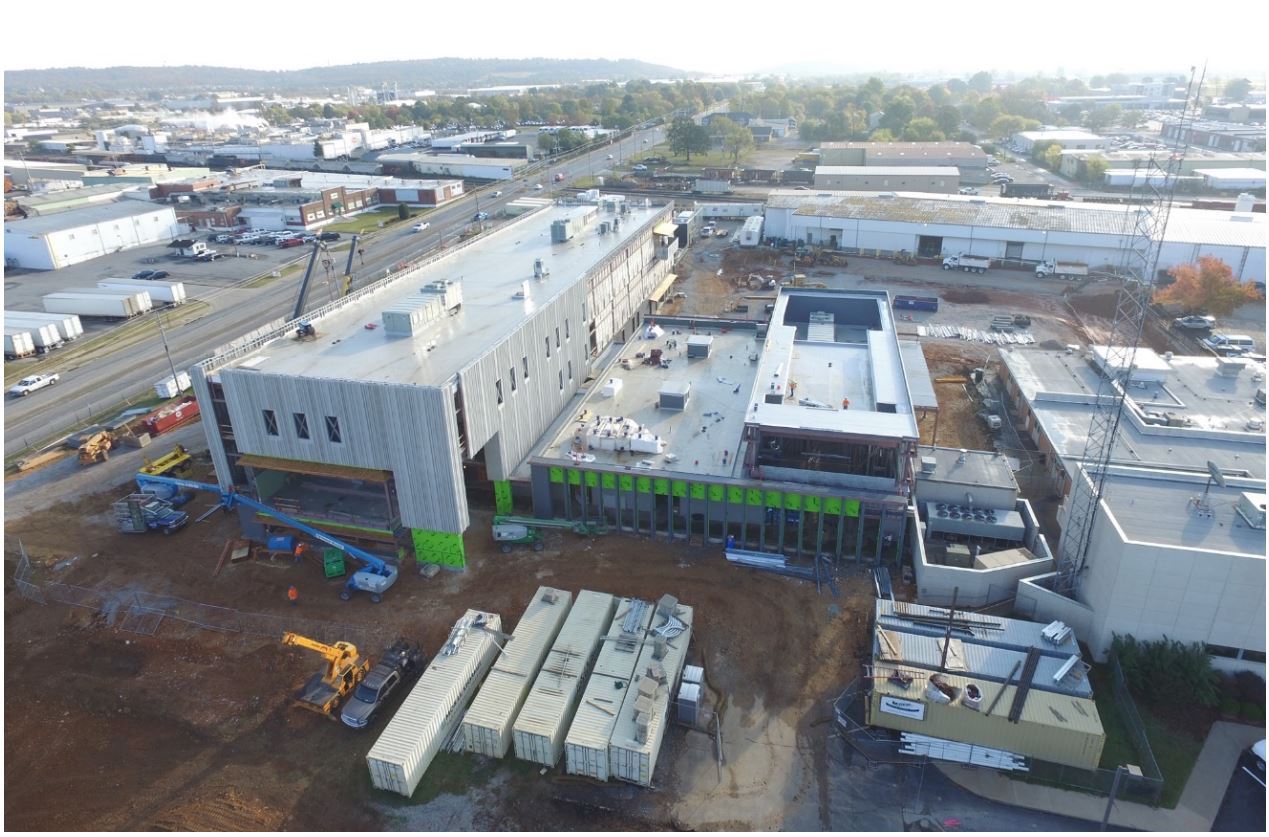 Planning Related Code of Ordinance Chapters
Master Street Plan
Adopted August 8th, 2017
Comprehensive Land Use Plan
Approved November 6, 2012
Downtown Revitalization Master Plan