Building Department
201 Spring Street
Springdale, AR 72764
Directions
Phone: 479-750-8154
Hours
Monday - Friday
8:00 a.m. - 5:00 p.m.
We will be closed on all city observed holidays.
Directory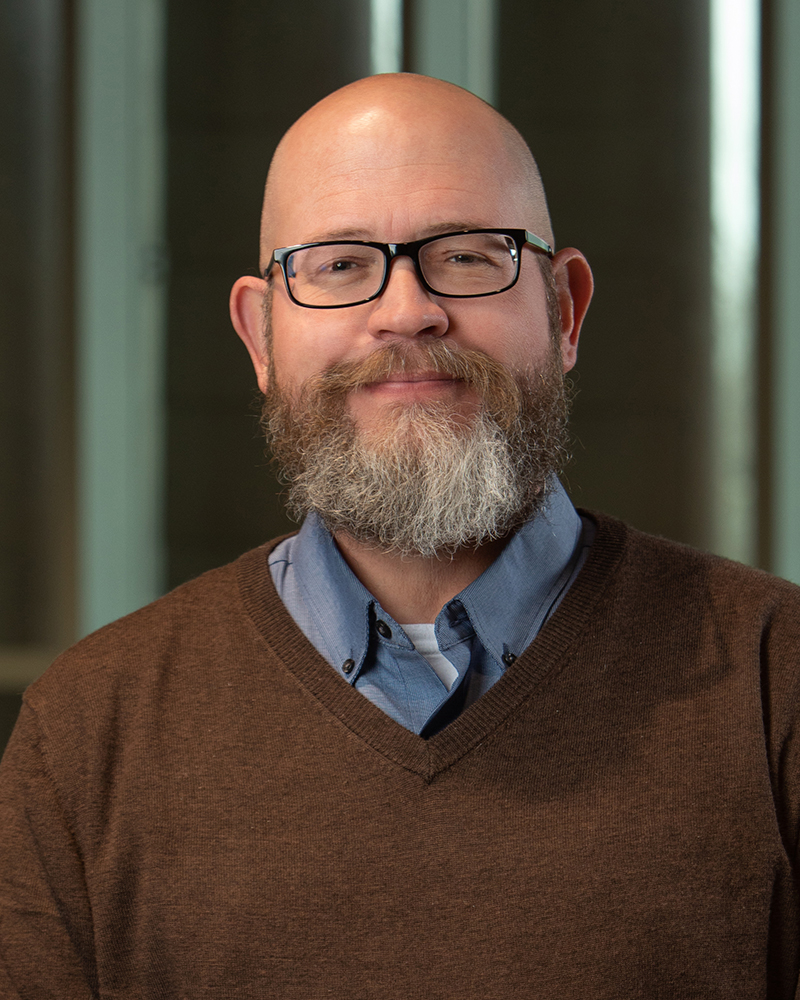 Program Description & Objectives
The Building Inspection Department issues building, electrical, mechanical, plumbing, sign, moving, demolition and garage sale permits. Plans are reviewed before permits are issued and the architect/contractor or owner is notified of problems prior to construction. Certificates of Occupancy are issued from this office after construction is complete and final inspection is passed by a Building Official.
Building Department Mission Statement
The Building Department strives to serve the citizens of Springdale with bettering the future and protecting the people by ensuring the minimum safeguards are met in all construction through comprehensive building inspections. We shall provide these services with courtesy, integrity and fairness. Every effort shall be made to educate the public and to continuously serve its best interest.
Request Building Inspection
To request a building inspection, email the building inspection division. Include in the message; your name, phone number, address of the inspection, what kind of inspection, building permit number, requested day of inspection (Monday - Friday), whether you prefer a morning or afternoon inspection (morning inspections are done between 7:30-11:30 and afternoon inspections from 12:00-4:00). Please note that you will only get a response from our office if the requested date and time for your inspection could not be scheduled.
FAQs-Certificate of Occupancy