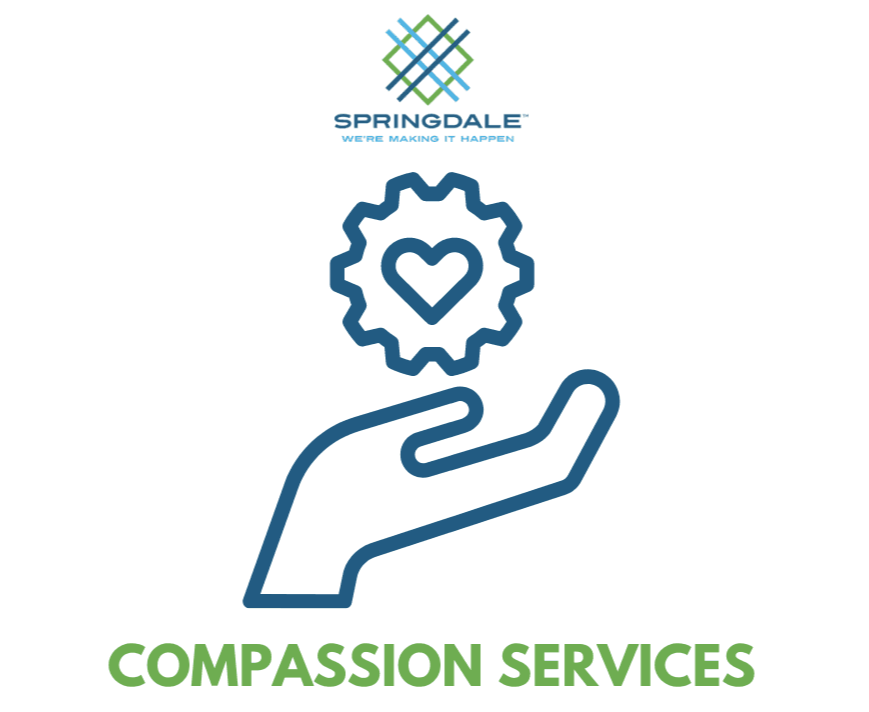 The City of Springdale has many local non-profits who are dedicated to serving those who are in need. We have created this page to be used as a resource for those who need more information on what is available to them.
The City of Springdale is dedicated to helping non-profits within our community. This year alone, the city's Community Development Block Grant (CDBG) has awarded nearly $900,000 to non-profits, including Returning Home, the Arkansas Coalition of Marshallese (ACOM), and the Northwest Arkansas Food Bank. We applaud the work of those who are involved with these organizations. We will continue to support them as they continue impacting the lives of those in our community. Below you will find contact information to non-profits that are ready to serve you.
Springdale Area Resources
Ozark Regional Transit has provided maps to the resource locations listed below.
Food and Financial Assistance