Engineering Department
Phone: 479-750-8105
Directory
Located at 128 Spring Street
Hours: 8:00 am - 4:30 pm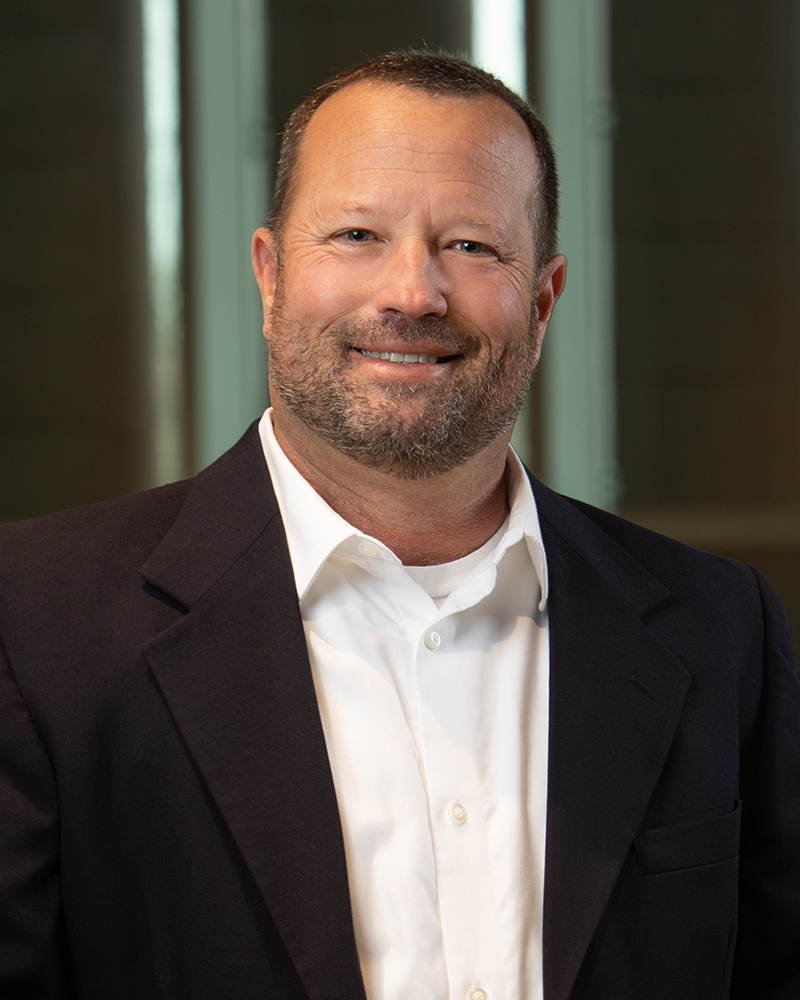 The Engineering Department is now at the temporary address of 128 Spring Street. It is expected that we will be housed at this location until early 2023, but please stay tuned for updates. If you have any questions, please feel free to email us or call us at 479-750-8150.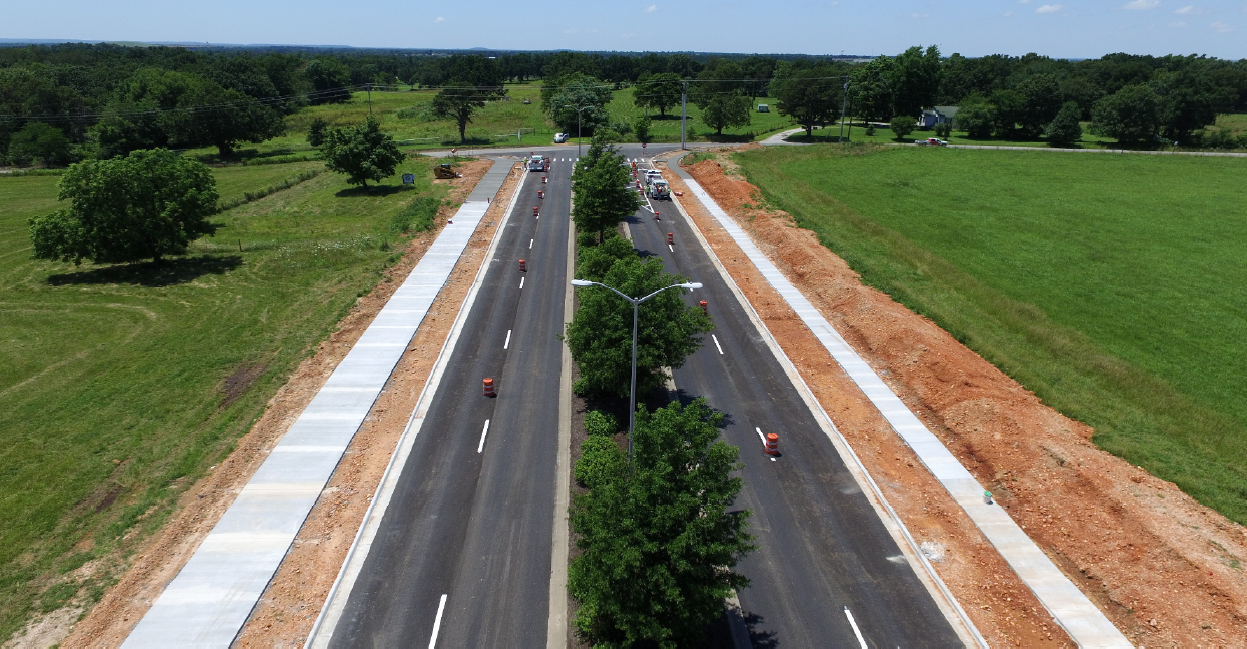 The Engineering Department provides in-house technical support to the other City departments, such as plan review for Planning Department or design support for Public Works. Additionally, the Engineering Department manages the City capital construction projects and administers the stormwater and floodplain management programs.
Please call to schedule an appointment with a member of the Engineering staff.