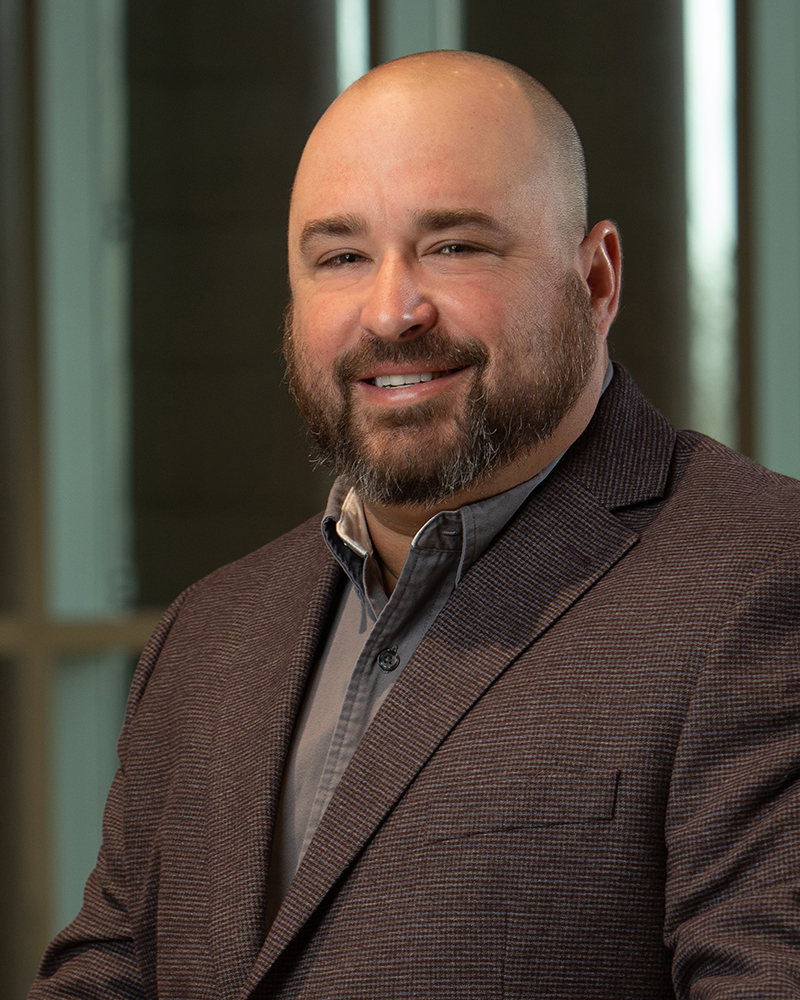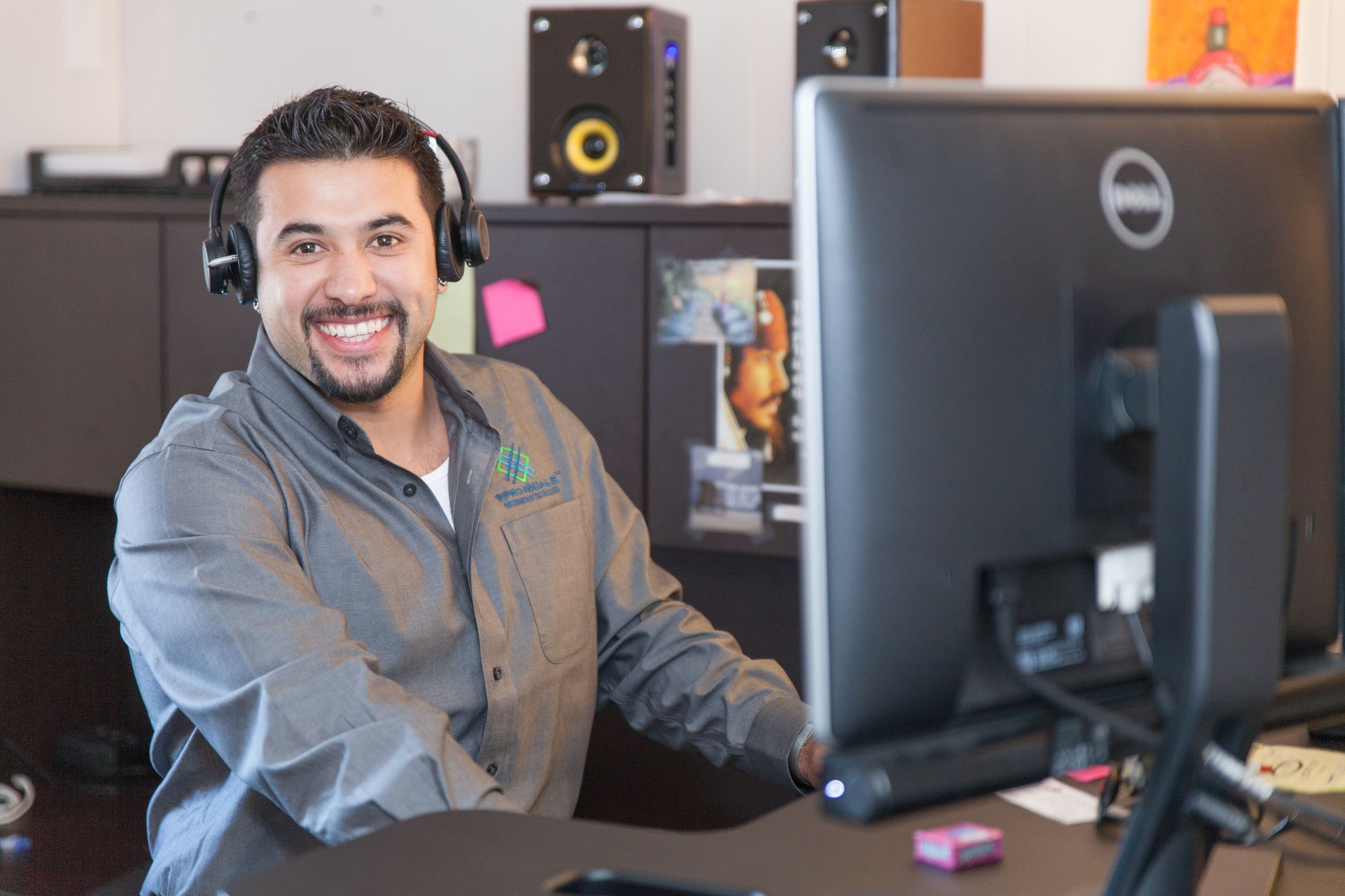 The Information Systems (IS) Department provides technical support for all City of Springdale departments. The IS Department also houses Geographic Information Systems (GIS). You can access our GIS products from the "GIS & Interactive Mapping" page.
Free Wi-Fi
The City of Springdale offers free Wi-Fi throughout the city.
GIS & Interactive Mapping
View information about GIS and interactive online mapping.
Data Downloads
Browse, or search, for data below. This page contains complete datasets for the City of Springdale, many of which can be quite large in file size.