Physical Address
802 Airport Ave.
Springdale, AR 72764
Phone: 479-750-8135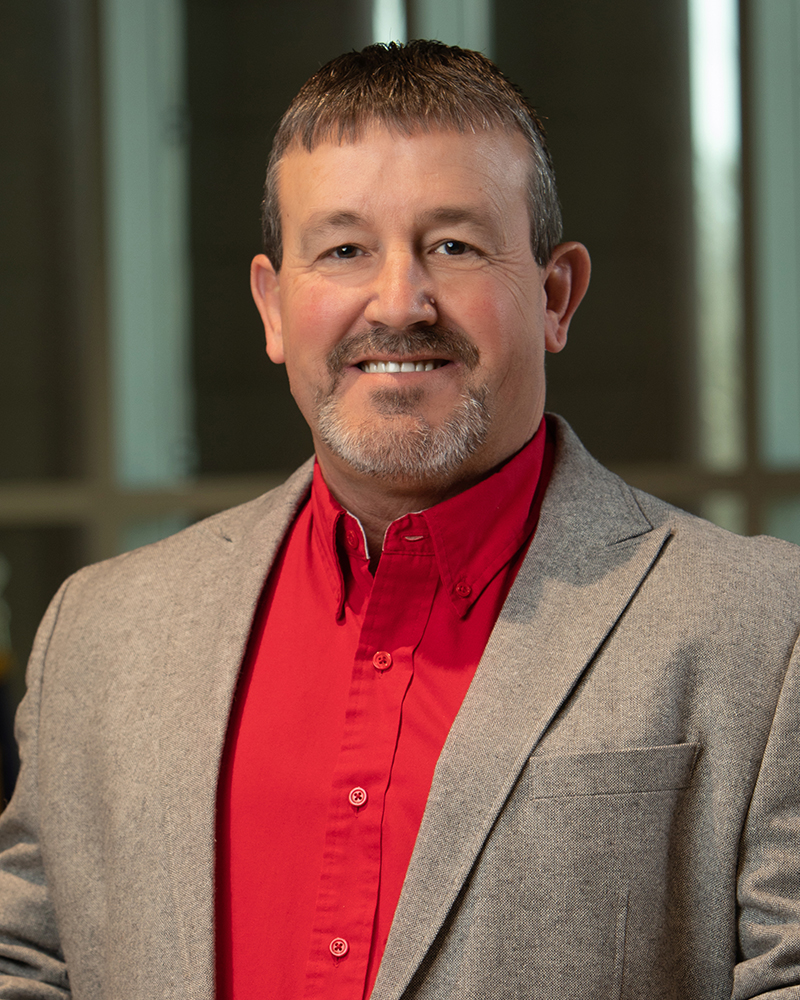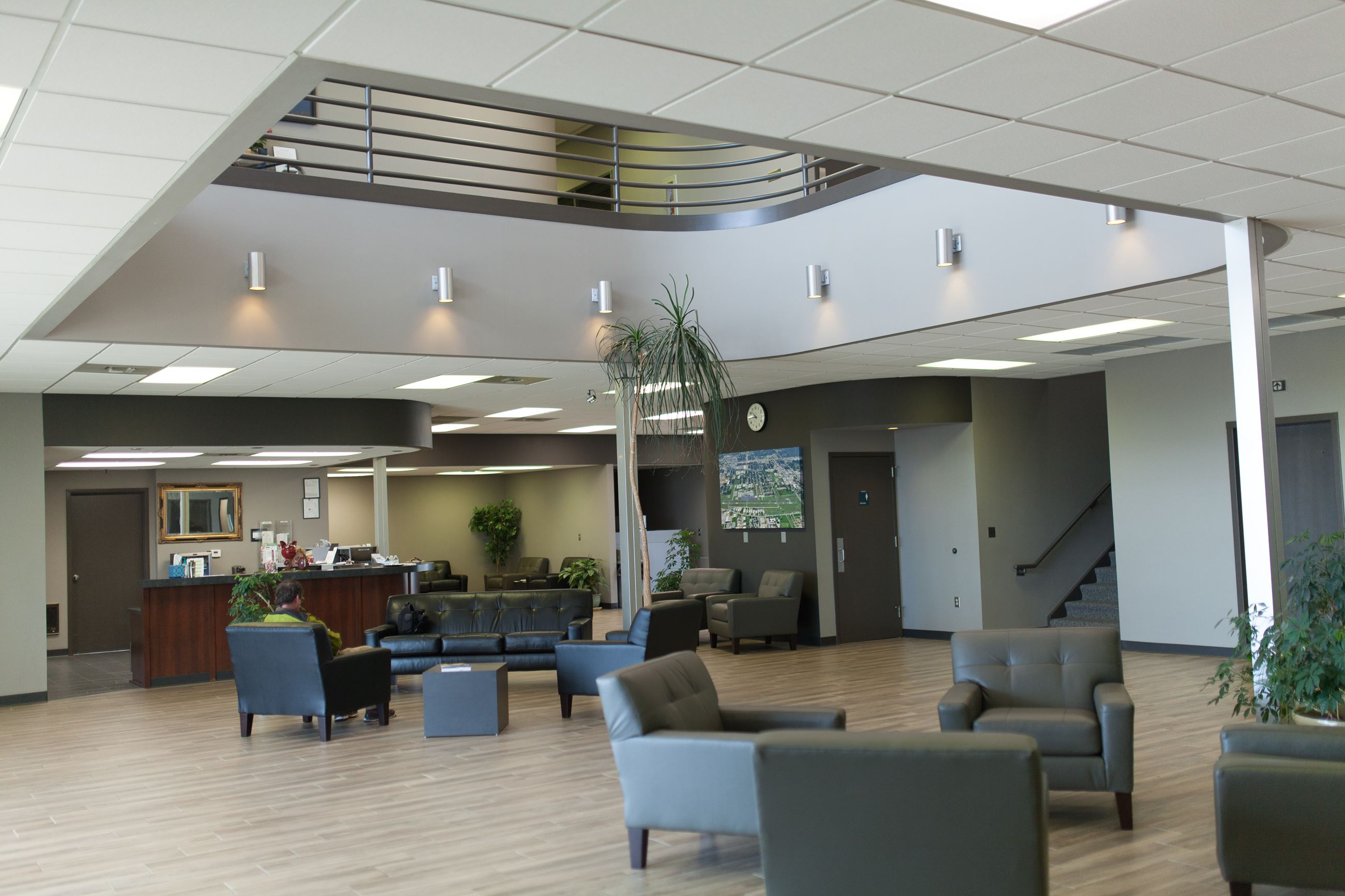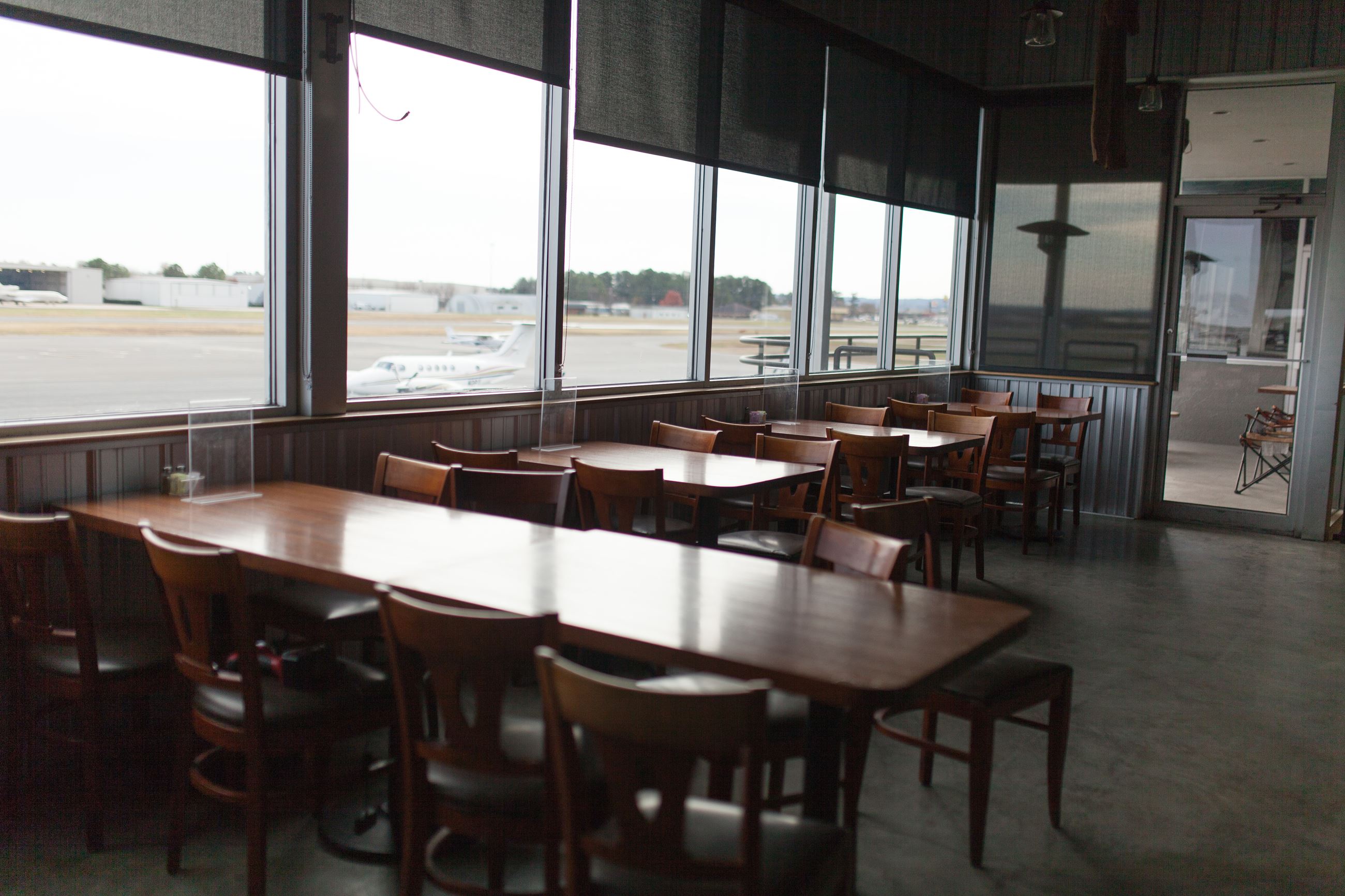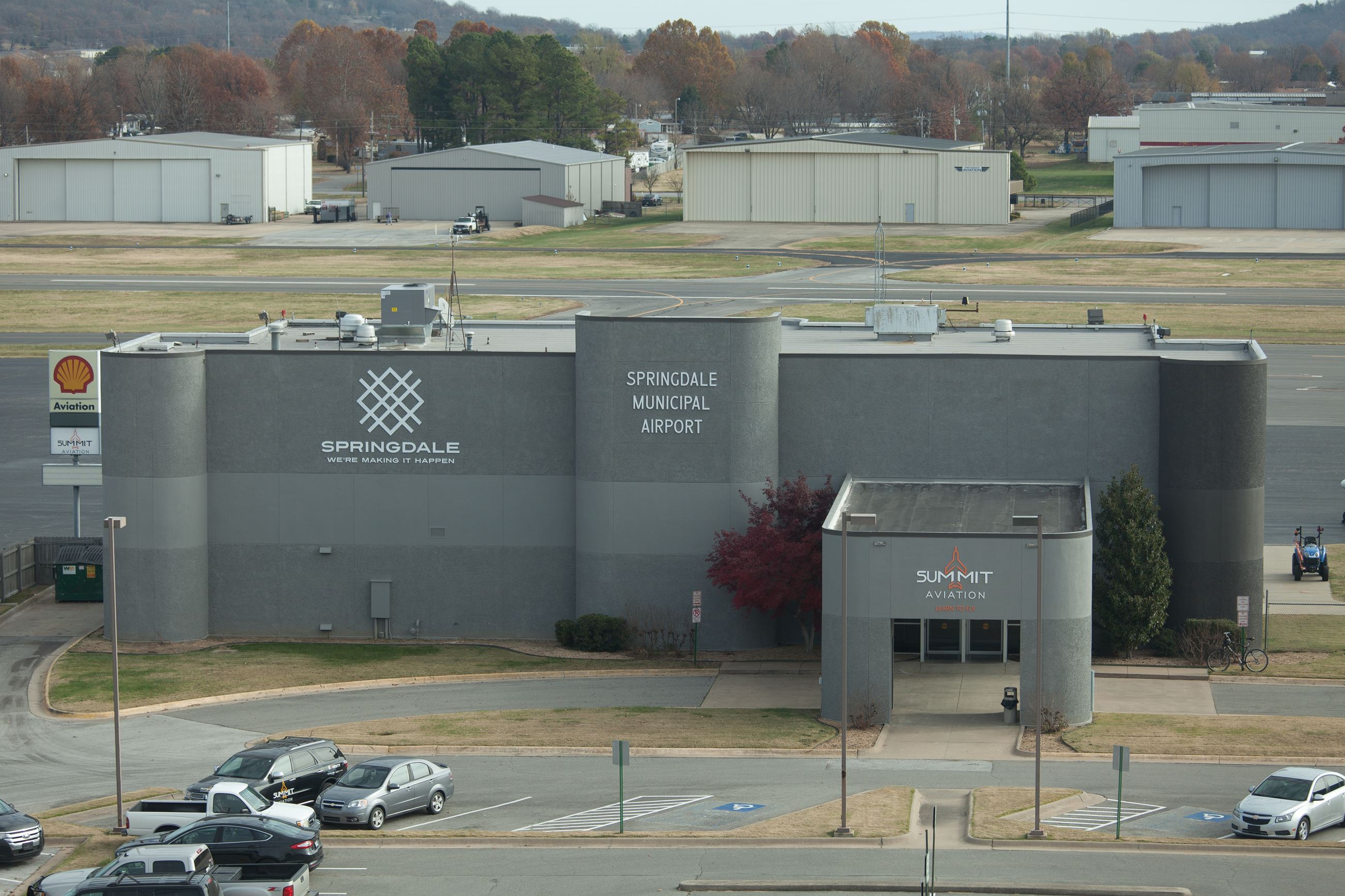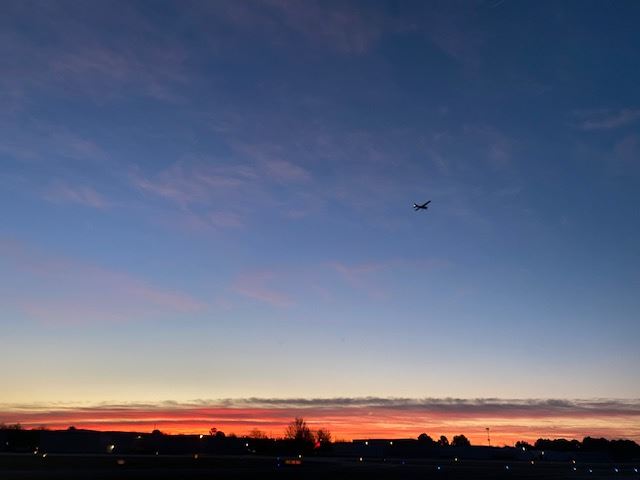 Springdale Municipal (ASG) is a city-owned, general aviation airport in Northwest Arkansas. Located one mile southeast of the city center, the airport occupies 221 acres.
It is one of the busiest airports, for its size, in the state of Arkansas. According to a 2019 Arkansas State Airport System Plan, the municipal airport's economic impact on the region is over $18.5 million
There is one runway located at the airport, Runway 18/36, measuring 5,302 feet in length. The runway is served by a full-length parallel taxiway on the west side, and a partial taxiway on the east side. Runway 18 is served by an ILS precision instrument approach and both runway ends are served by non-precision instrument approaches. Airspace in the vicinity of the airport is controlled by a part-time (6am-9pm) air traffic control tower.

The terminal building houses a 41 seat restaurant and outdoor balcony, which is open to the public, several corporate offices, and friendly front desk staff from our Fixed Base Operator (FBO), Summit Aviation, whom will attend to all your aeronautical needs. Aircraft storage is provided by t-hangars, corporate hangars, as well as apron tie-downs. The airport is home to several flight schools which offer both fixed wing and helicopter training. Several prominent area businesses generate a significant amount of corporate air traffic.
Our full-service FBO provides aircraft servicing, linemen, a self-serve pump or full service fueling, offering both 100LL and Jet-A fuels.
Exciting new projects are currently underway at the Springdale Municipal Airport include a large, corporate hangar outside the fence on the NE corner, with room for more expansion in that area, new private hangars being built inside the fence and the east taxiway extension which is now connected to the north end of runway 18.
Charter flights, rental cars, or overnight plane storage can be arranged by contacting our FBO at 479-751-4462.