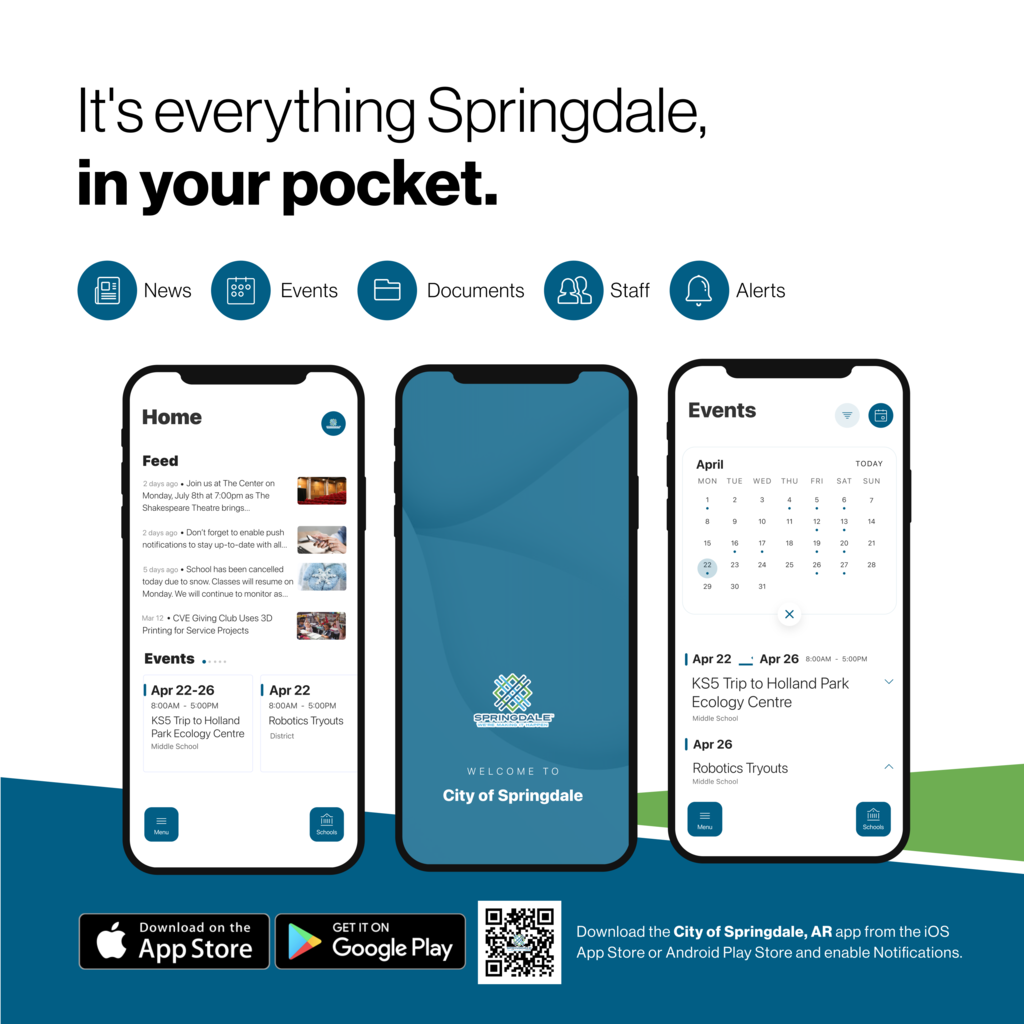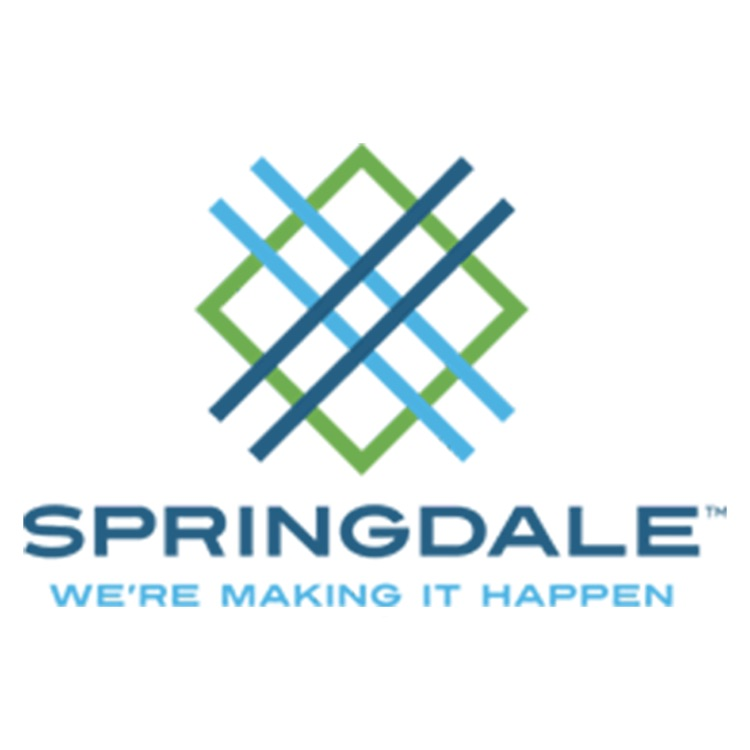 E Johnson Ave will be closed on Dec. 01, 2023 due to an event, Caroling on the Creek. Closure will start from west of Mill St & east of Spring St. Also, north of Johnson Ave/Mills St. intersection & north of Johnson Ave/Spring St. intersection. Trail will remain open. Closure will begin at 4pm ending at 8pm. The event "Caroling on the Creek" will take place from 4:45pm -- 7:30pm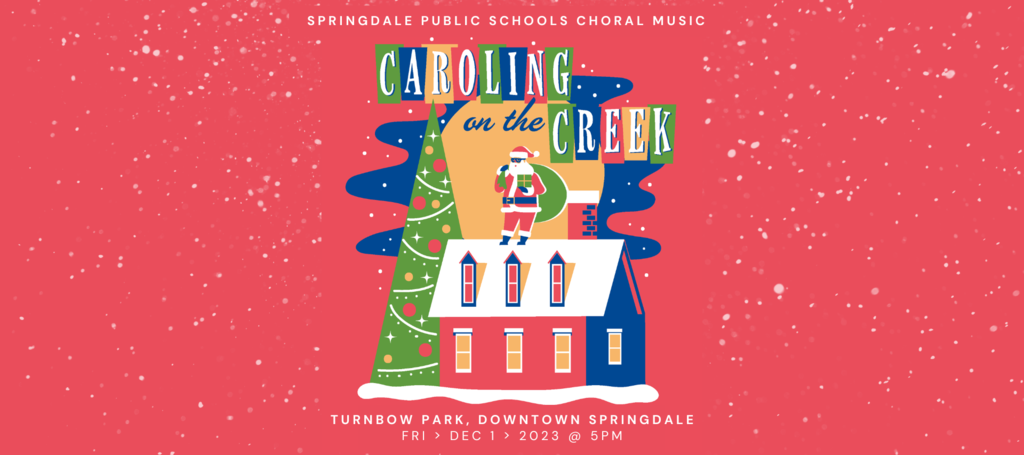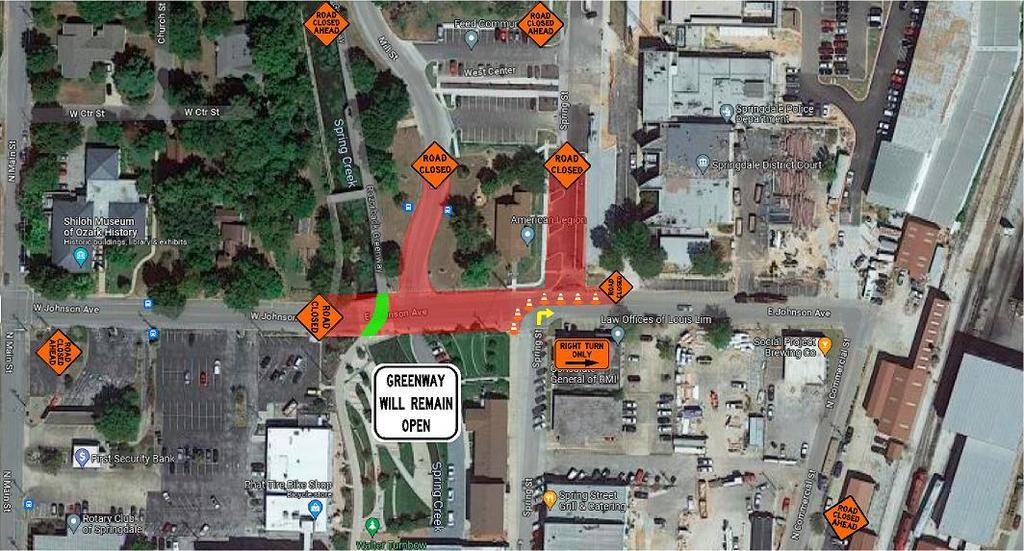 We're officially 5 days away from DSA's Annual Hot Cocoa Crawl in Downtown Springdale! Stop by city hall, drink some delicious hot cocoa, and take some pictures with Mayor Sprouse in front of our beautiful Christmas tree in the main lobby! #downtownspringdale #hotcocoacrawl2023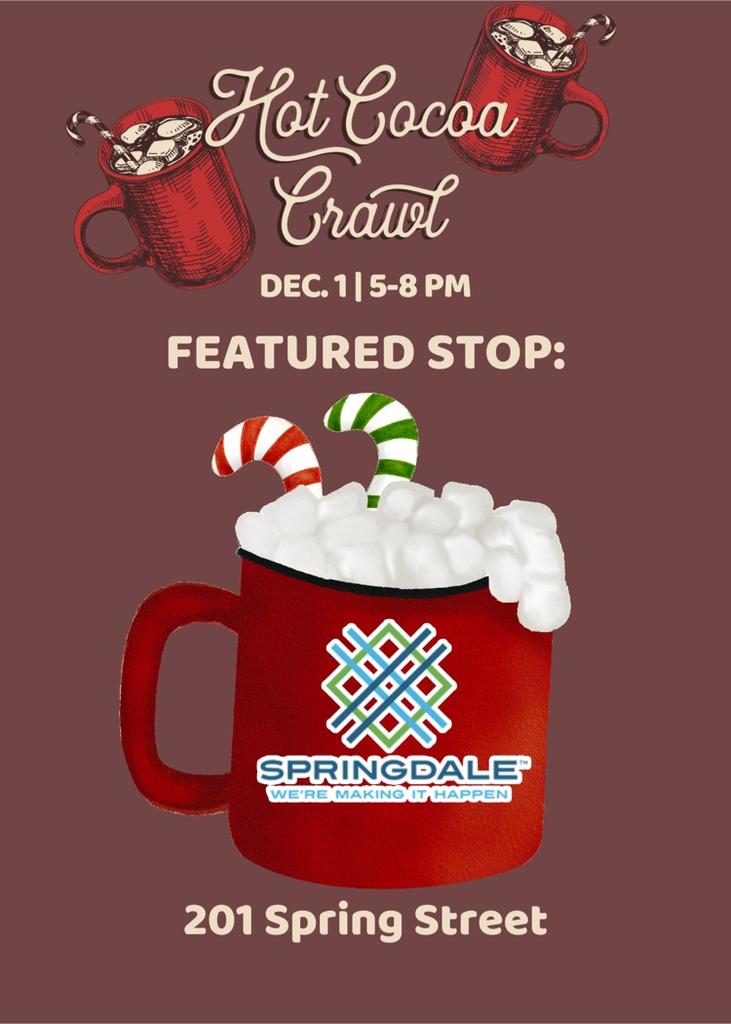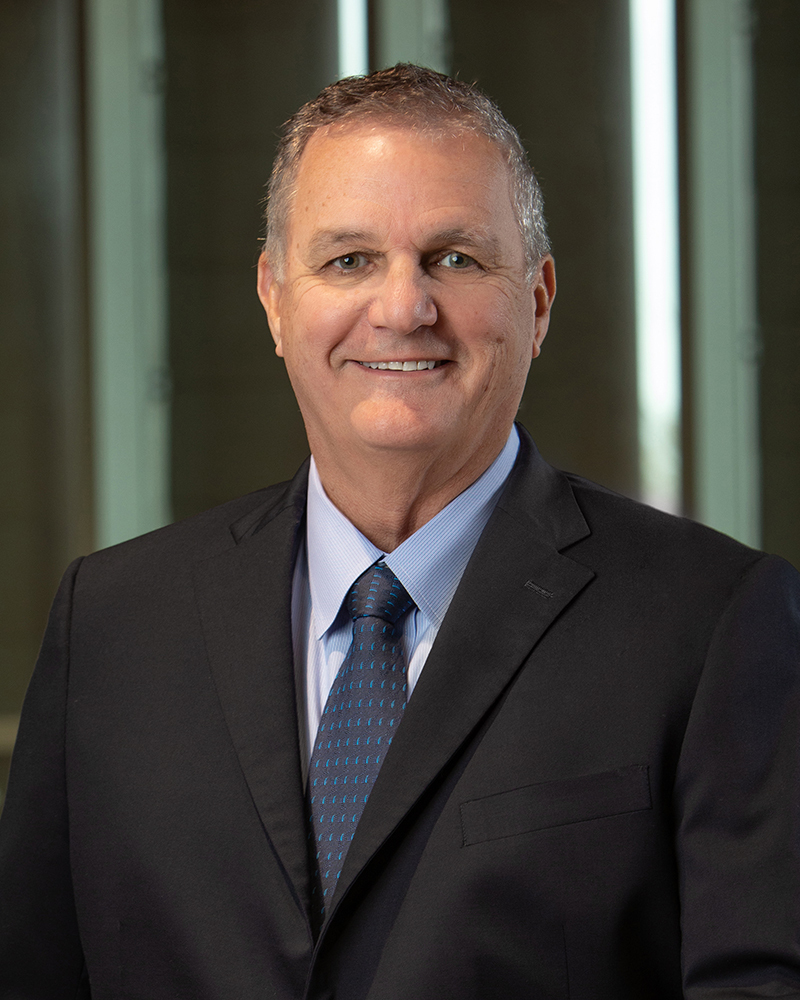 E Emma Ave will be close on November 25th, 2023 due to a Christmas Parade. Closure will start from Parsons Stadium and disburse at Harris St. This Parade, will also, close Old Missouri from Ford Ave going north ending in Huntsville Ave. Closure will begin at 5pm ending at 7pm . The event "Rodeo of the Ozarks Christmas Parade 2023" will take place from 6pm -- 7pm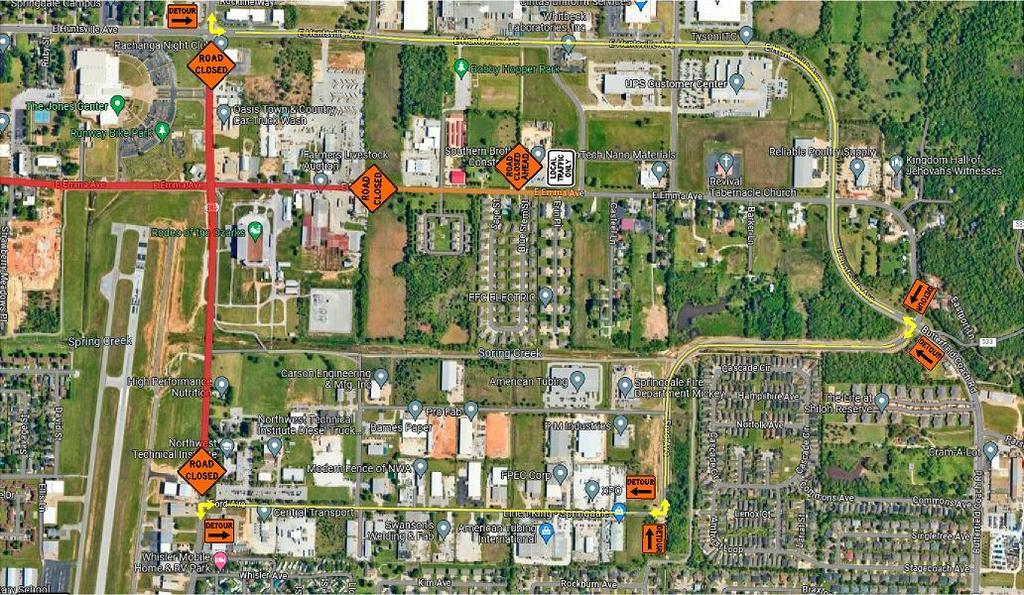 Road Closure Notice: N. 40th St. will be closed starting November 20th through January 2nd, pending any delays. The road will be impassible at the box culvert and the detour will need to be used November 27th through December 8th (see blue detour route). *Note: local resident traffic only, please use caution in construction zones*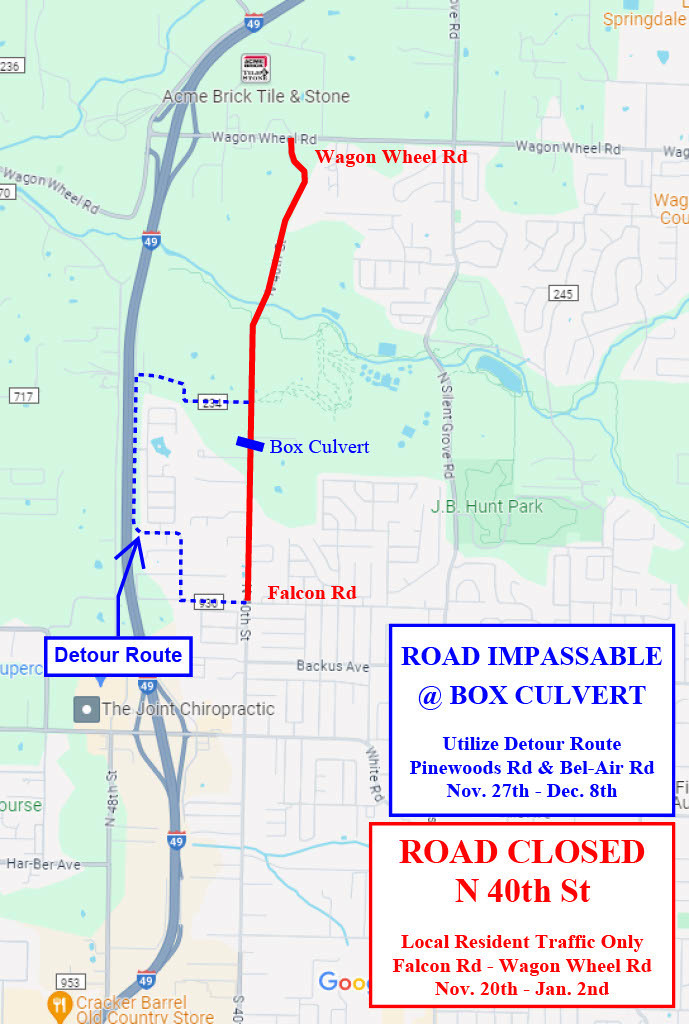 We are having technical difficulties with our live stream via YouTube. Tonight's City Council Meeting will be uploaded to our website tomorrow. We apologize for any inconvenience this may cause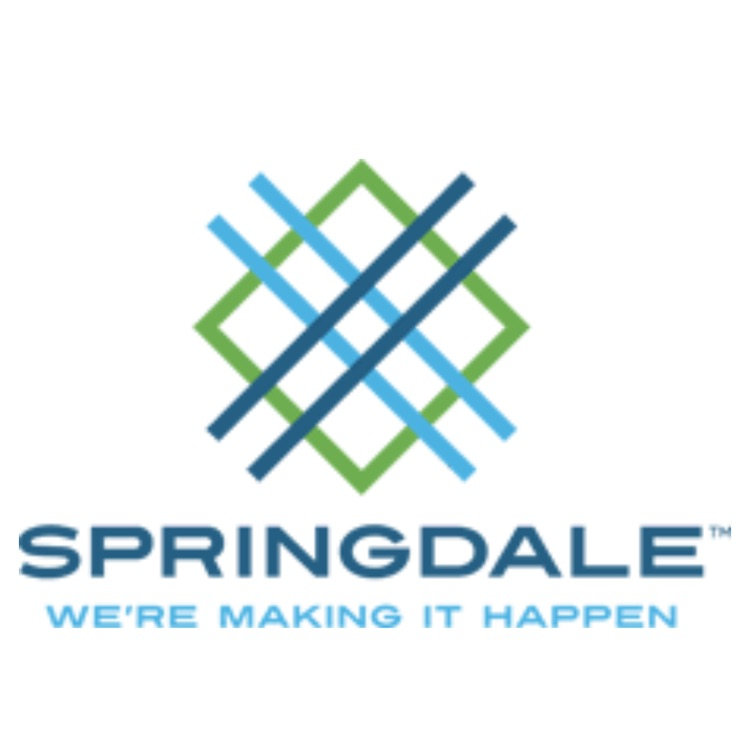 In observance of Veteran's Day, city offices will be closed on Friday, November 10th, 2023. "Freedom makes a huge requirement of every human being. With freedom comes responsibility." - Eleanor Roosevelt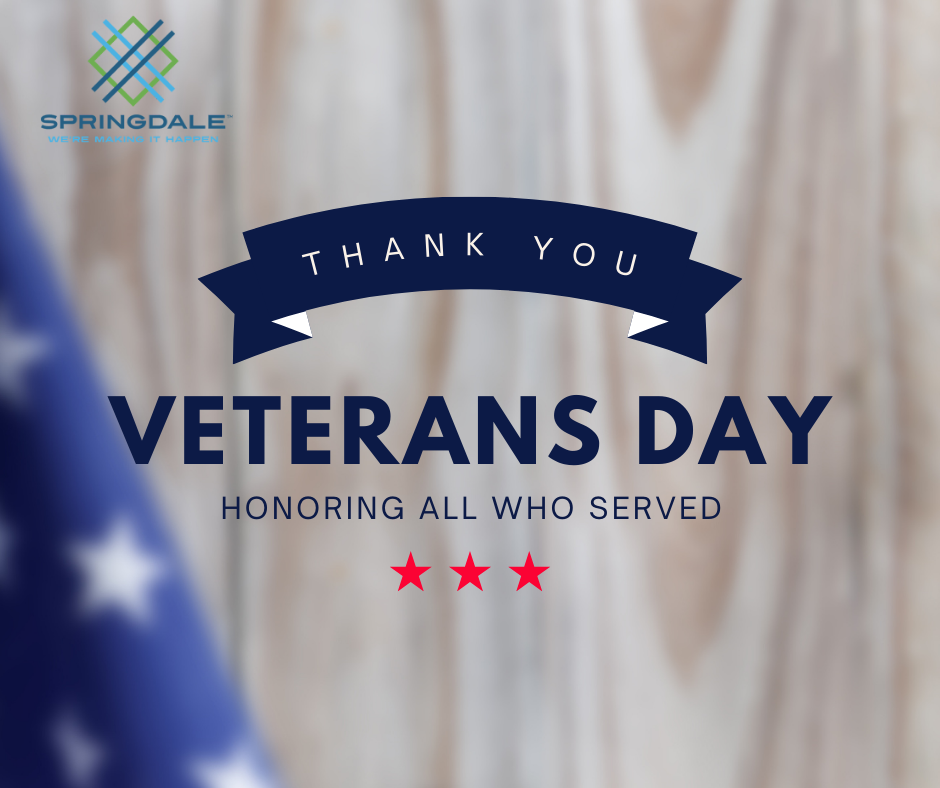 Please be advised that the sidewalk on the west side of Gutensohn Rd adjacent to Central Junior High will be closed for sidewalk improvements beginning November 11. Please use caution in construction area.

Please be advised, Wagon Wheel Road east bound outside lane will be closed 11/13 through 12/01 pending any delays. Remember to use caution around construction zones.


Please be advised W. Graham Road will be closed 11/8 through 11/22 pending any delays. Remember to use caution around construction zones.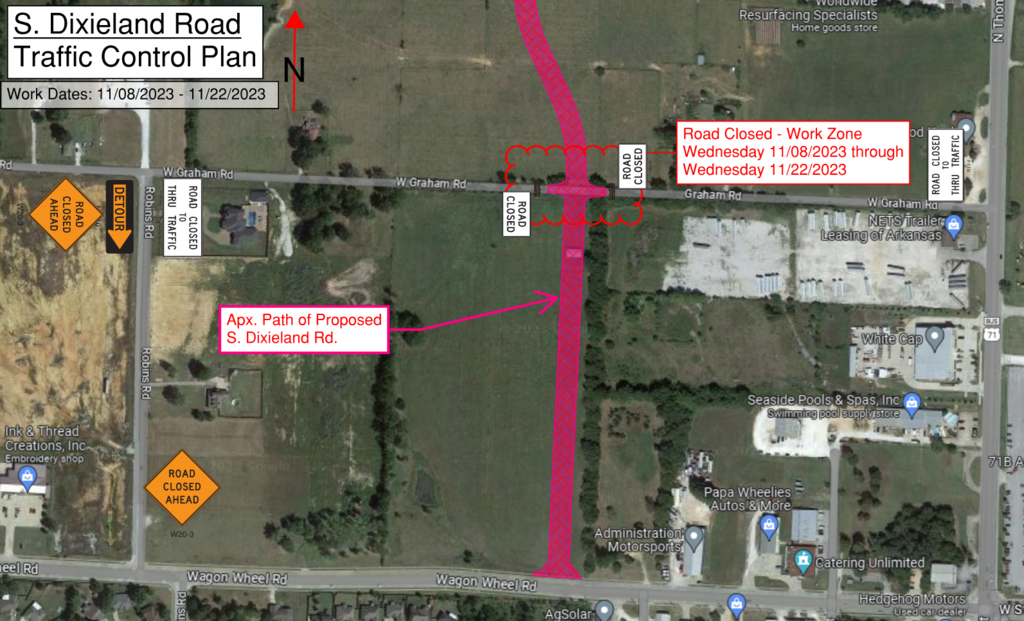 We are thrilled to be a part of one of Springdale's favorite community traditions! The Hot Cocoa Crawl takes place in downtown Springdale on Friday, December 1 from 5:00 p.m. - 8:00 p.m., and City Hall will be one of the stops! Come drink some of our delicious hot cocoa and take photos with the Mayor in front of the beautiful Christmas tree inside City Hall! Get your tickets here:
https://bit.ly/49cGIzp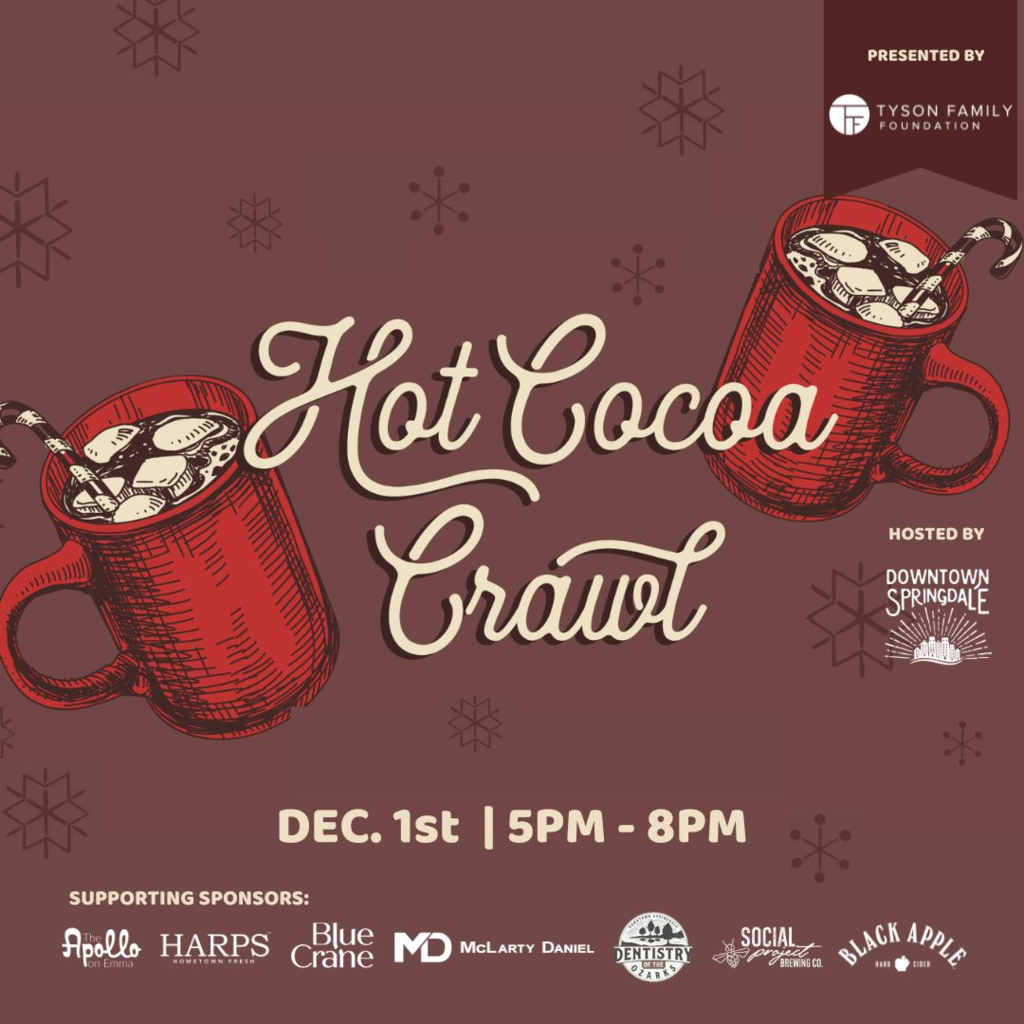 Please be adviced Park Street between E Emma and E Meadow will be closed 11/7 to 11/14 pending delays. Please use caution around construction zones.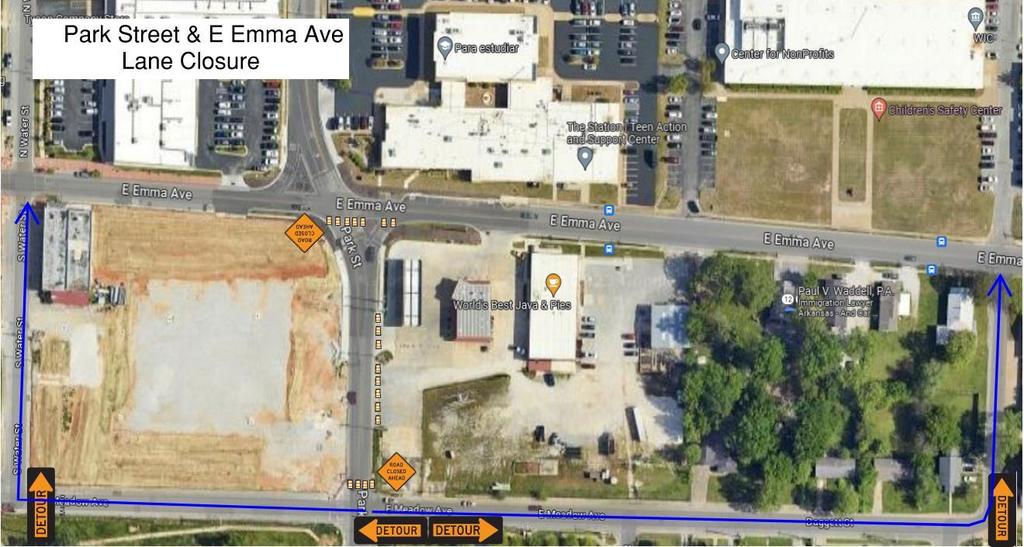 Did you know that floods can happen unexpectedly? Here are some tips: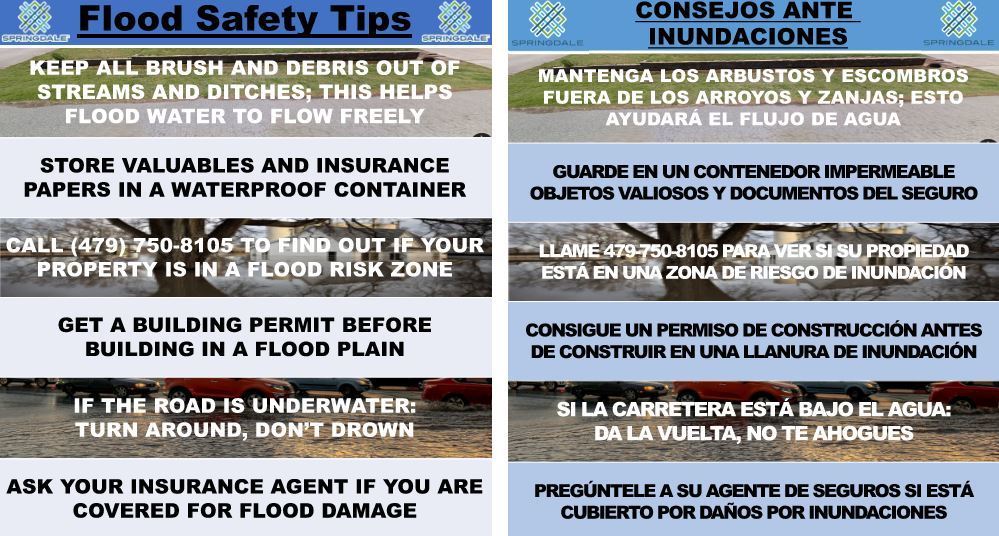 Springdale Residents! We understand you may have questions about the new solid waste services that will begin on Friday, December 1, 2023. To ensure your questions are answered in a timely manner, we recommend that all questions be directed to CARDS Holdings. Here are two ways you can connect with their customer support: - Send them an email! Their email is
cityofspringdale@cardsrecycling.com
- Give them a call! Their phone number is 479-435-9070. They have customer services representatives ready to answer any questions or discuss any concerns you may have.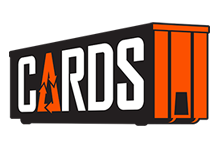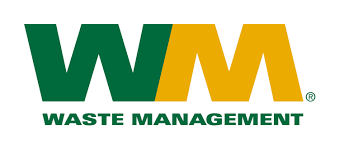 E. Emma Ave will be closed on Nov 04, 2023 from Holcomb St. to S. Commercial St. Due to an event, the closure will begin at 9am to 8pm. The event "Dia De Muertos" will take place 11:30am to 6:30pm.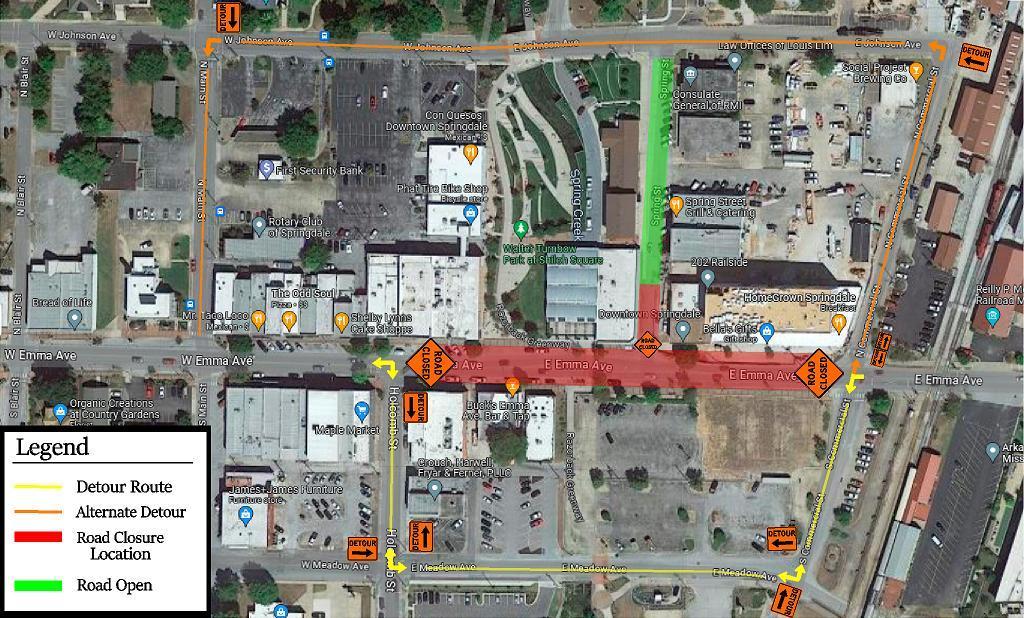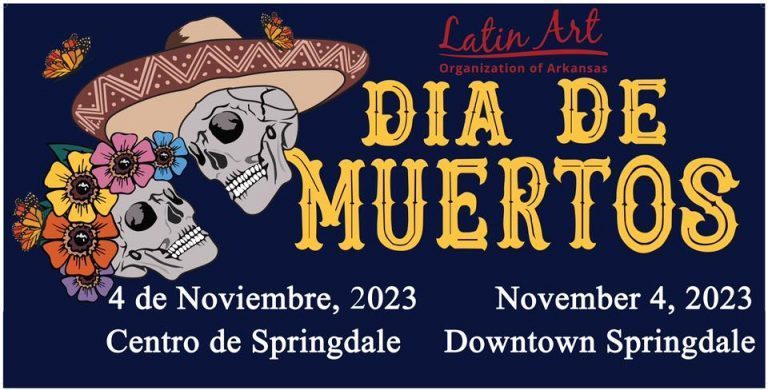 Interested in serving on a Board or Commission in Springdale? Apply now! Options include, but are not limited to: Planning Commission, Library Board, Shiloh Museum Board, Advertising and Promotion Commission, and many others. To apply, please visit
https://www.springdalear.gov/page/boards-commissions